Welcome to the new PJAMM Cycling!
-
March 6, 2021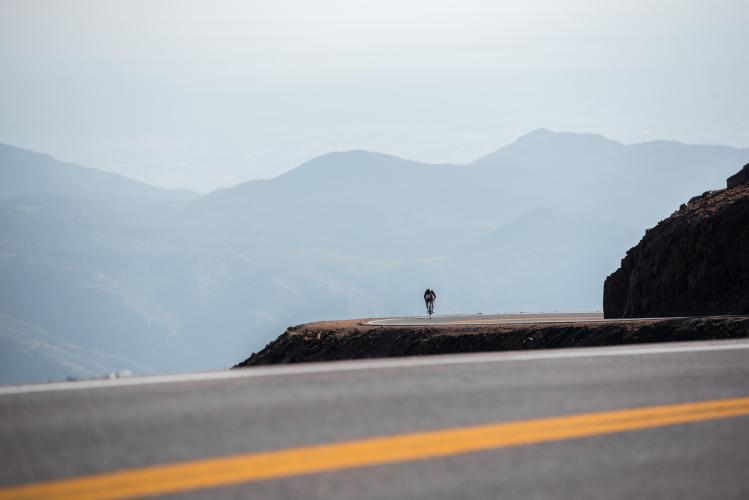 We are the leading global resource for cycling climbing around the world and we are thrilled to share with you the new and exciting upgrades and enhancements we have made to our platform.
We have redesigned our website to make it easier for our users to find the cycling climbing information they are looking for quickly and efficiently. Our new home page provides you the ability to easily search for your favorite climbs by name, location, area or on our interactive search map. Our climb pages have been redesigned to provide you a compact presentation of information about any of our climbs with additional information and content to be found with a simple click. We also have included new information such as road conditions & parking, gear & provisions and travel tips. Our updated profile tool is like no other, as it gives you the ability to measure and analyze the grade on any section of the climb to help prepare you for the challenge. We are most excited about our new member's page where you will be able to personalize your PJAMM Cycling experience. Signing up for a free membership will allow you to rate climbs, create bucket lists, post comments & questions, upload photos and interact with others in the PJAMM cycling community!
In the upcoming weeks and months we will be highlighting several of these improvements and how to best utilize them to prepare for any of our over 2,400 climbs. We encourage you try take a look around the new website and let us know what you think about the improvements we have made and what we can be doing better.
We are thrilled you have joined us and encourage you to become part of the PJAMM cycling community by signing up for a free membership today!
MEMBERSHIP SIGN UP
---
MEMBER COMMENTS
Let us know your thoughts about this blog post. Signup for our FREE membership to post a comment or question.
Already have an account?
LOG IN HERE