Death Road Cycling Tour - La Paz, Boliva
7 DAYS | 6 NIGHTS
A ONCE IN A LIFETIME EXPERIENCE
Join PJAMM founder John Johnson, Bolivian national champion and La Paz native Marcello Revera and PJAMM professional photographer Javier Chacon for a unique and life changing tour of La Paz (the world's highest capital city), the Death Road (the most epic bike climb in the world and 11th hardest), Chacaltalya (formerly the highest ski resort in the world, now abandoned due to global warming) and Lake Titicaca (world's highest navigable lake). All those who have experienced this tour have considered it the greatest adventure of their lifetime.
WHAT'S INCLUDED?
Lodging
Breakfast, lunch and dinner
Transportation and SAG (Support And Gear) vehicles
Hardtail mountain bike (if you don't bring your own gravel or mountain bike)
PJAMM Bolivia jersey and bibs
1 year free PJAMM Cycling PRO membership and Adventure App
Professional photos
Personalized video to memorialize your trip (extra fee)
Altitude Preparation Guide prepared for PJAMM by The Altitude Training Centre, London
Zoom meetings to prepare for the trip
Oxygen with SAG for assistance at high altitude, as needed
WHAT'S NOT INCLUDED?
Transportation to and from La Paz
ITINERARY
DAY 1
La Paz
Walking tour of La Paz and ride the historic cable cars.
DAY 2
La Paz to Coroico
Ride from La Paz to Chuspipata, then take bus to Coroico.
DAY 3
The Death Road
Cycling the Death Road from Yolosa to La Cumbre peak.
DAY 4
Chacaltalya
Hike and bike to the historic abandoned ski resort above 17,000'.
DAY 5
Lake Titicaca
An easier ride around the highest navigable lake in the world.
DAY 6
Explore La Paz
A free day around the highest city in the world.
DAY 7: Depart La Paz
TOUR GUIDES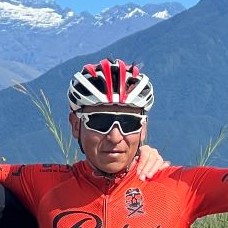 Marcelo
Former Bolivian champion road cyclist, La Paz native who's guided over 1,000 Death Road rides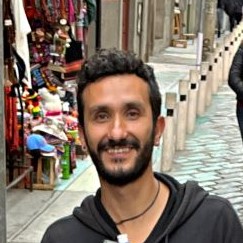 Javier
PJAMM professional photographer & videographer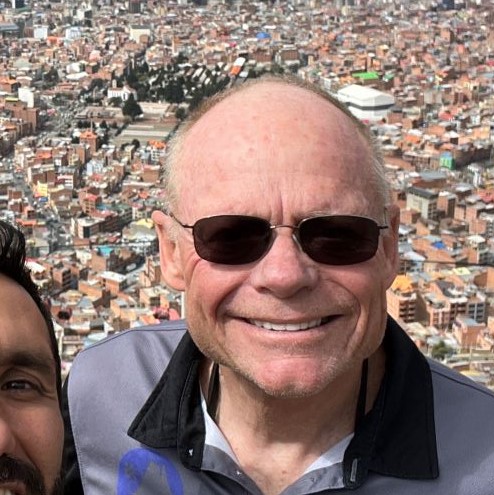 John
PJAMM founder & world adventure cyclist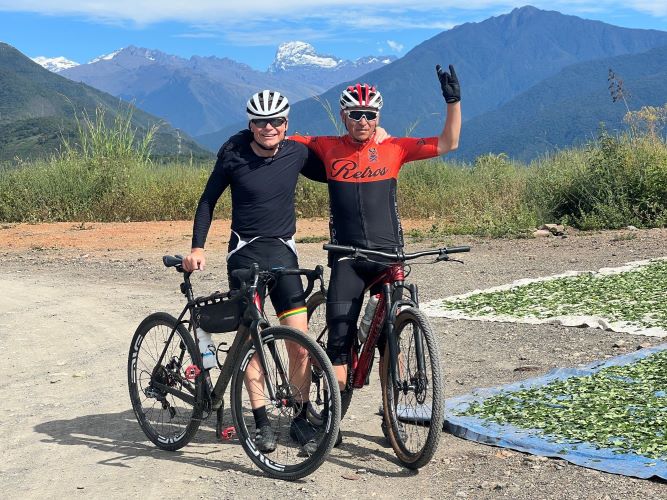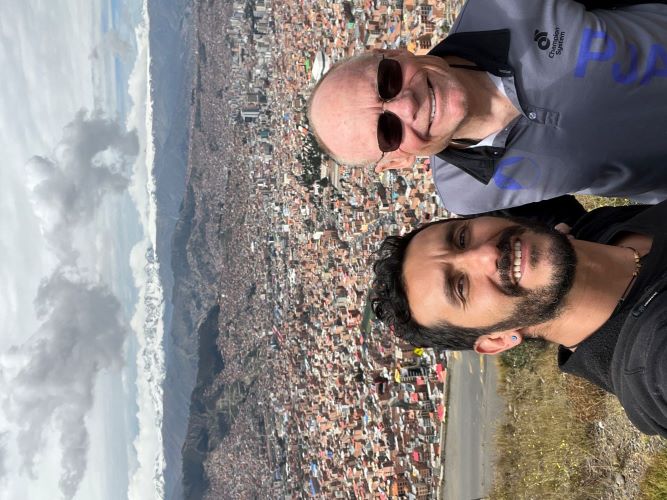 We're excited to partner with the Altitude Centre of London to offer full altitude training program leading up to this high elevation tour.
Contact us for more information:
Mitch Boyer, CA
---
Riding the Death Road was perhaps the most beautiful and challenging experience of my life. John and the PJAMM team took care of all of the logistics, so I could focus on the ride. There's no better way to experience Bolivia on a bike!
Charlie Thackeray, UK
---
My trip to cycle up The Death Road in Bolivia was a memorable adventure with PJAMM and a great privilege to be part of. Every detail was taken care of, from great accommodations to a fantastic guide and transportation. My fellow travellers soon bonded into a group of friends who made the adventure even more enjoyable - ably led by John Johnson. Highly recommended.
Bruce Hamilton, Utah
---
Highly recommend the PJAMM Cycling team for riding in Bolivia. John and Marcelo made riding The Death Road a once in a lifetime event. Let PJAMM handle the logistics and you'll be in for an epic experience.
Nigel Brockton, Virginia
---
Epic - an overused term but Bolivia, La Paz, The Death Road, Chacaltya, Lake Titicaca and the PJAMM Adventure team have earned it. A truly once in a lifetime experience. Physically challenging. Emotionally recharging. Jaw-droppingly spectacular. Every aspect is arranged but with the flexibility to enjoy it your way. Unmissable.
DEATH ROAD PHOTO GALLERY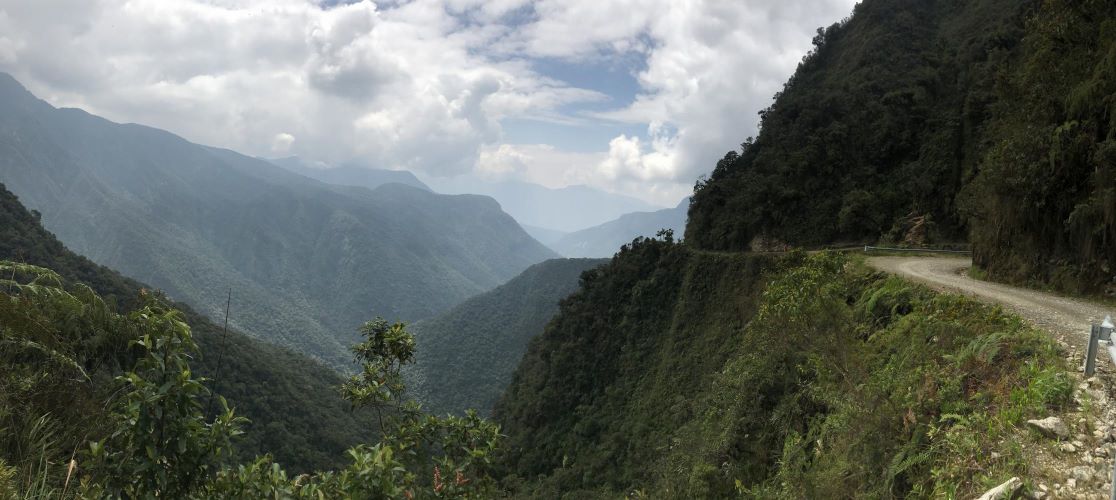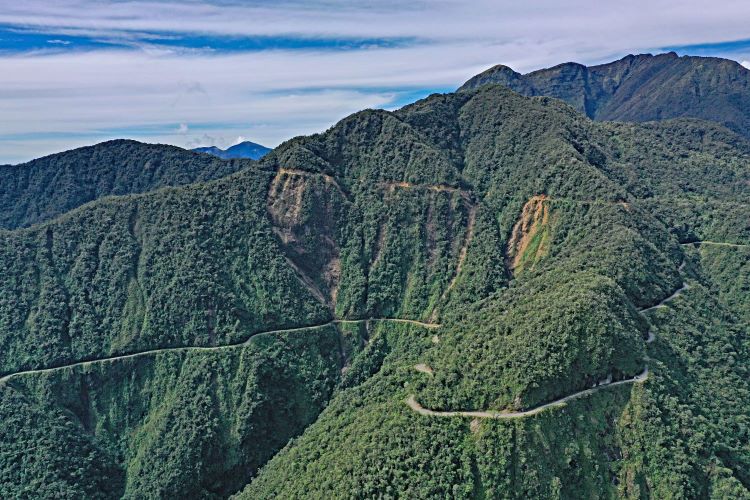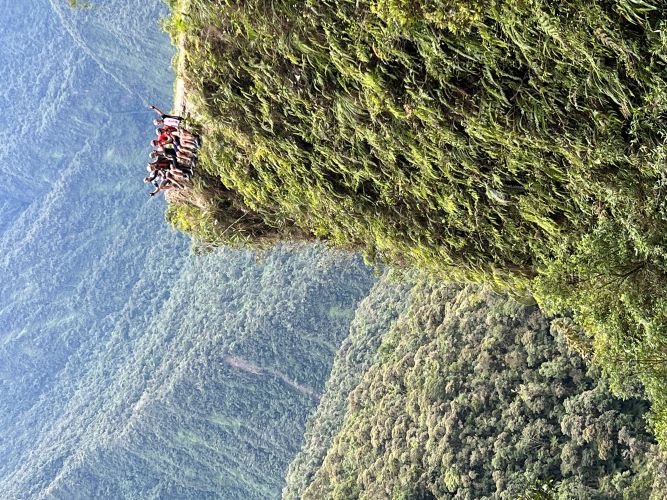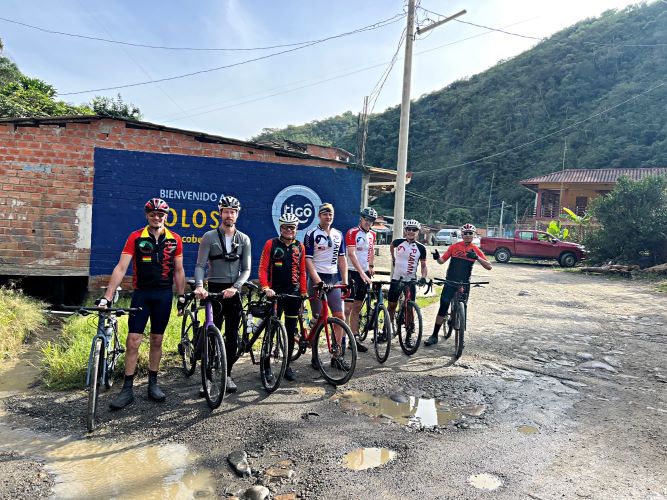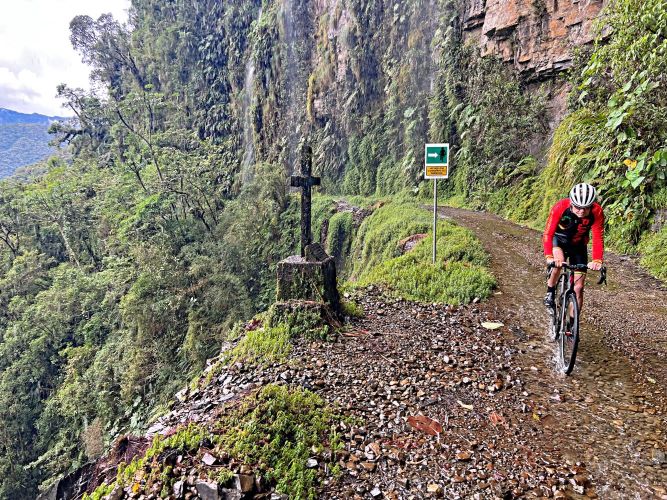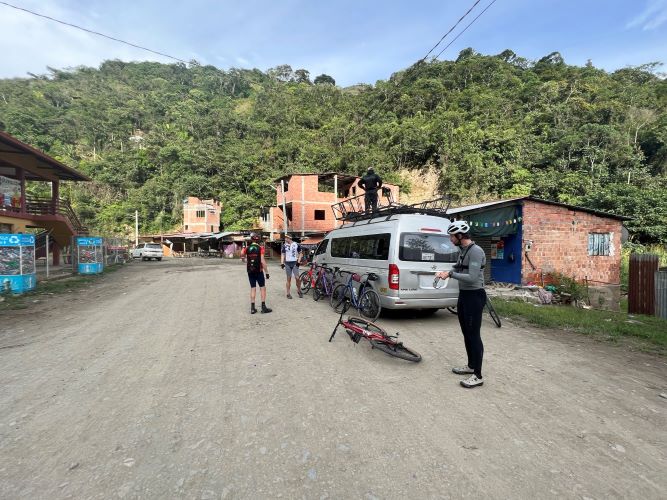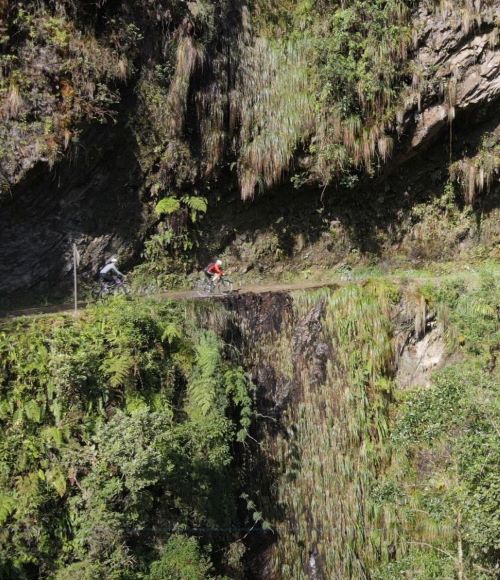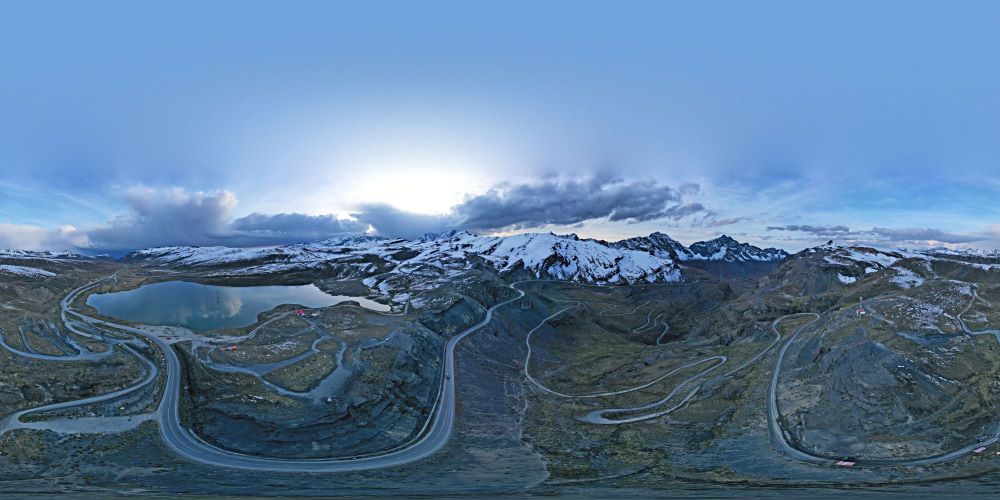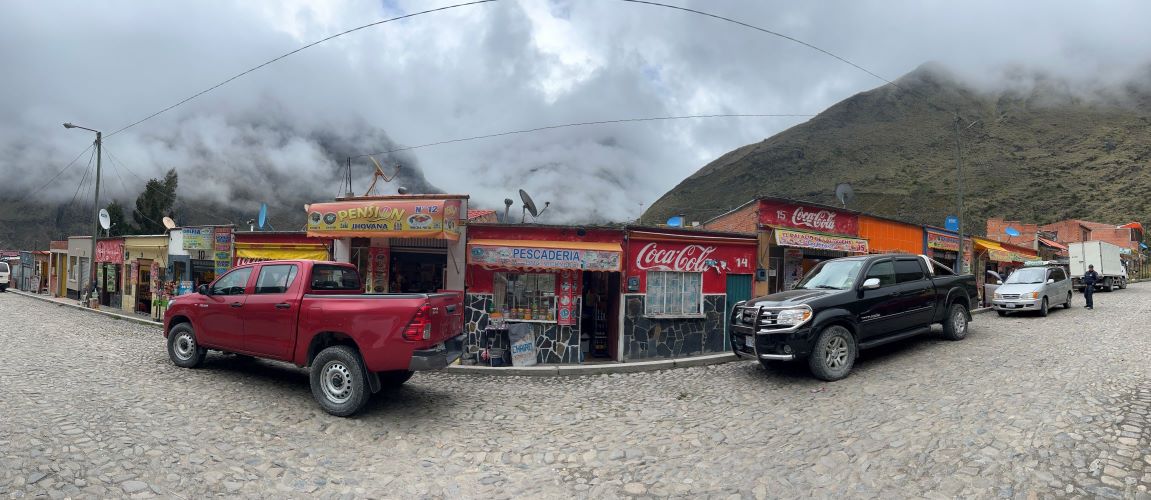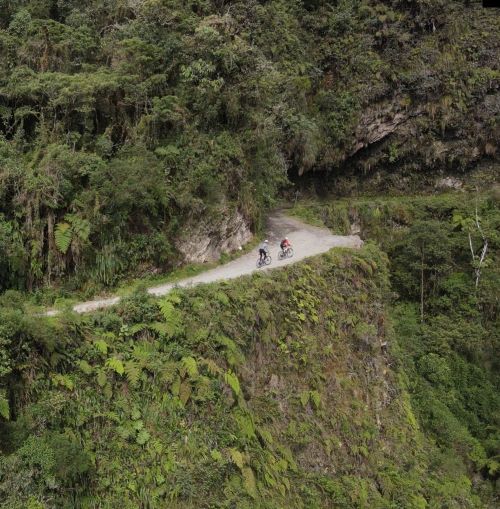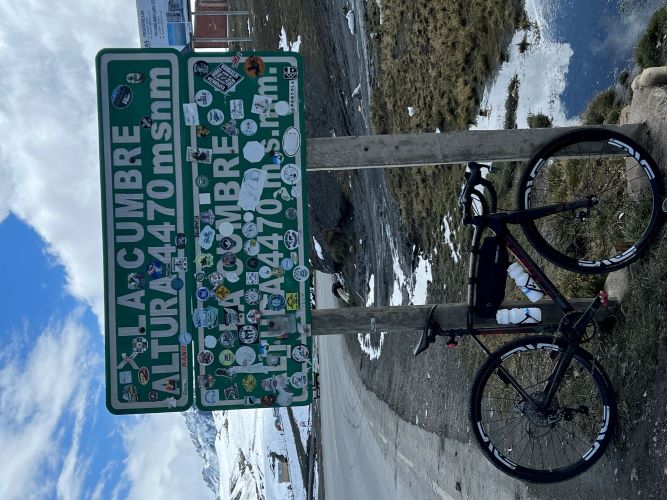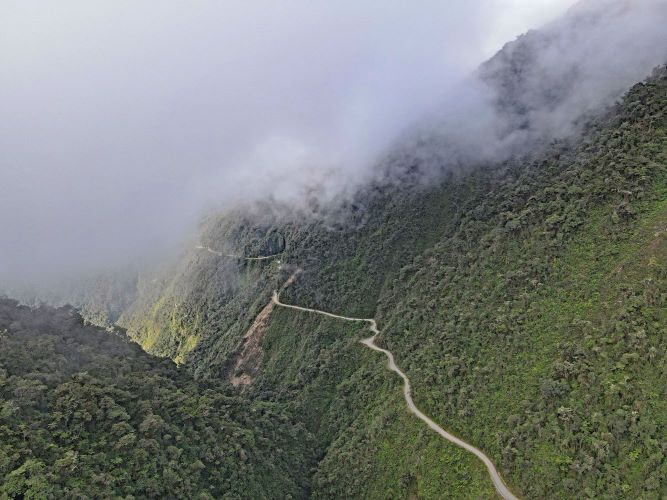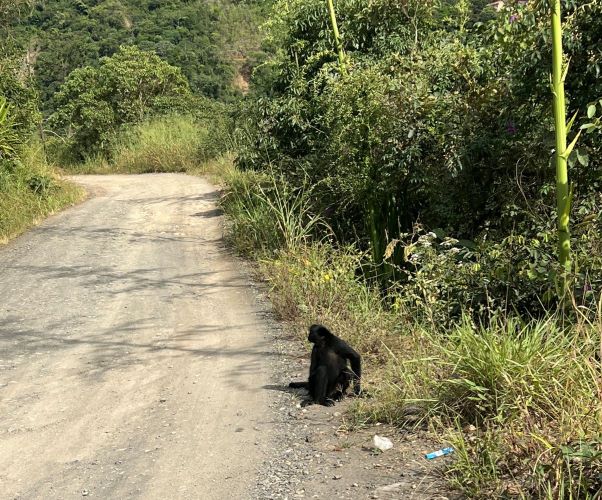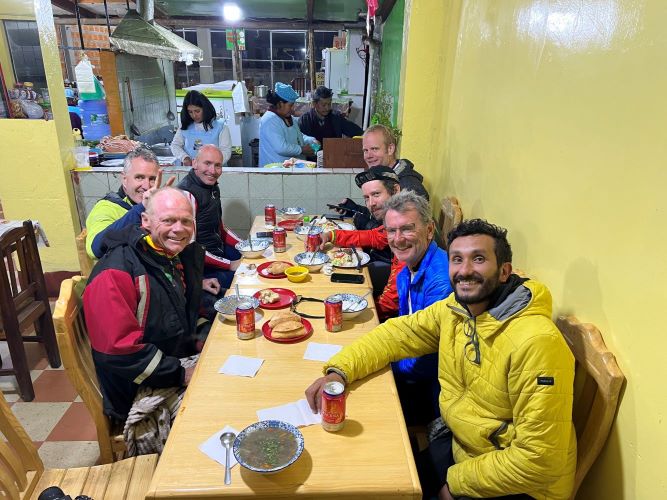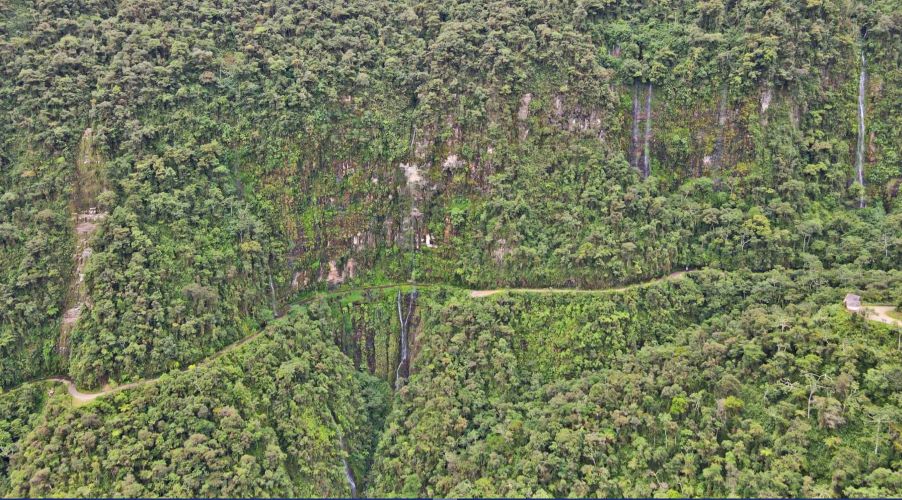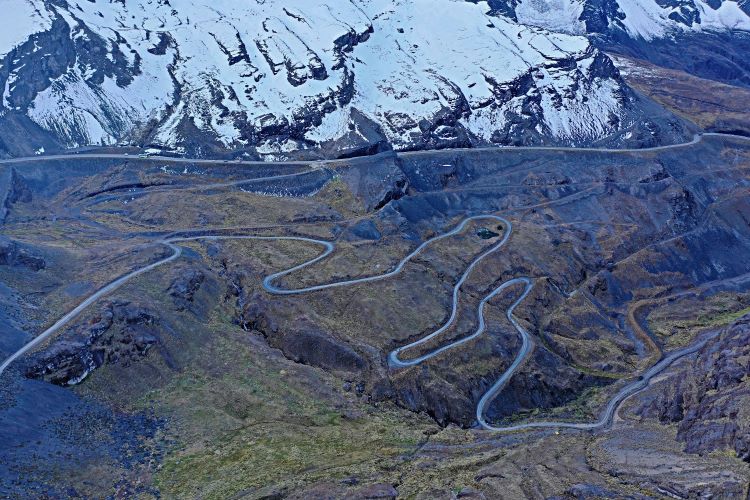 CHACALTAYA PHOTO GALLERY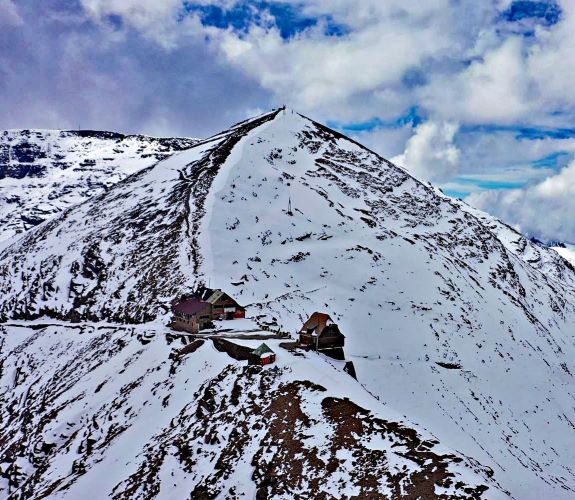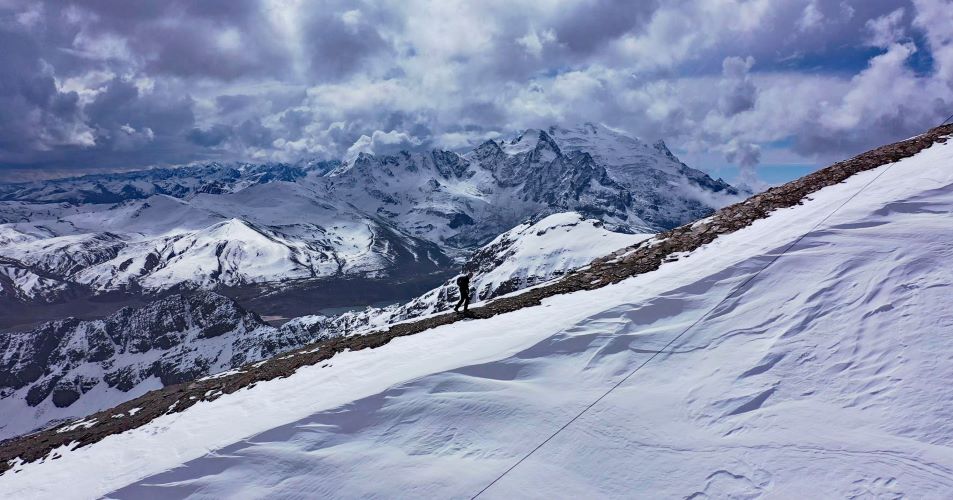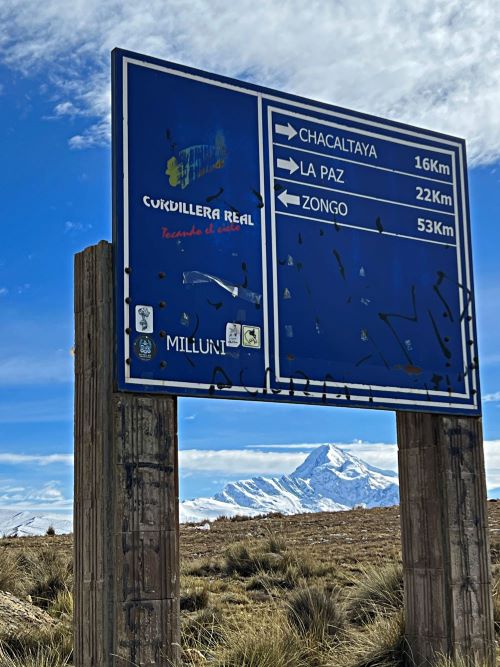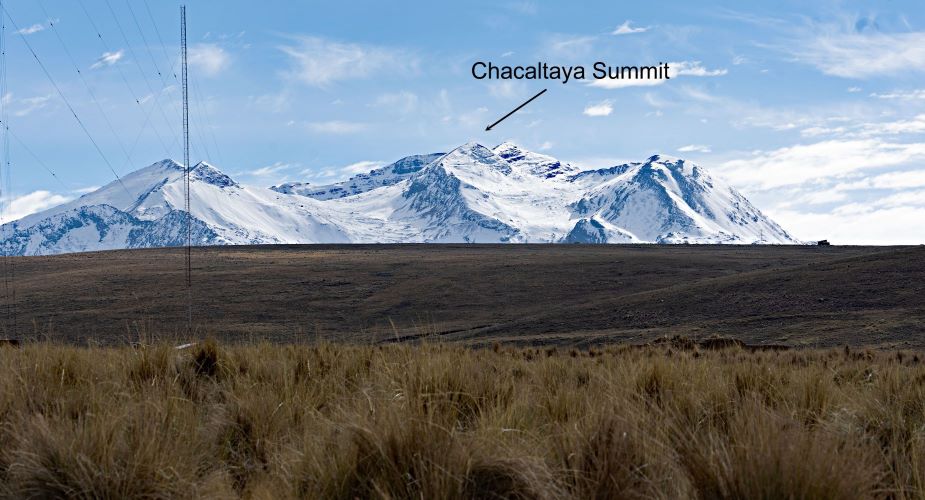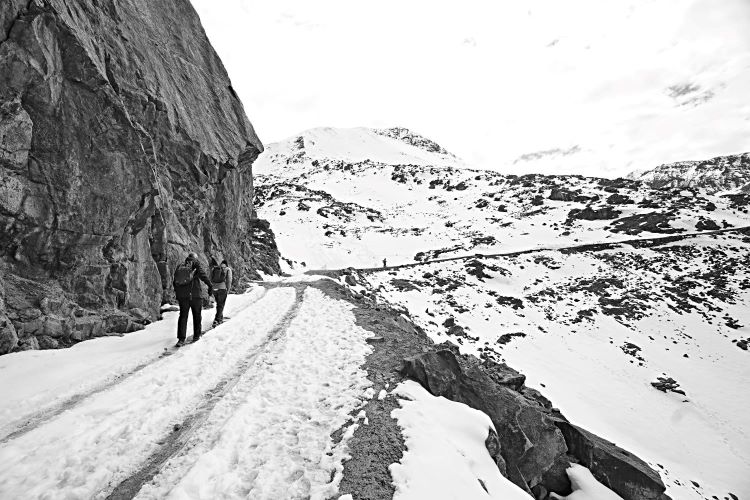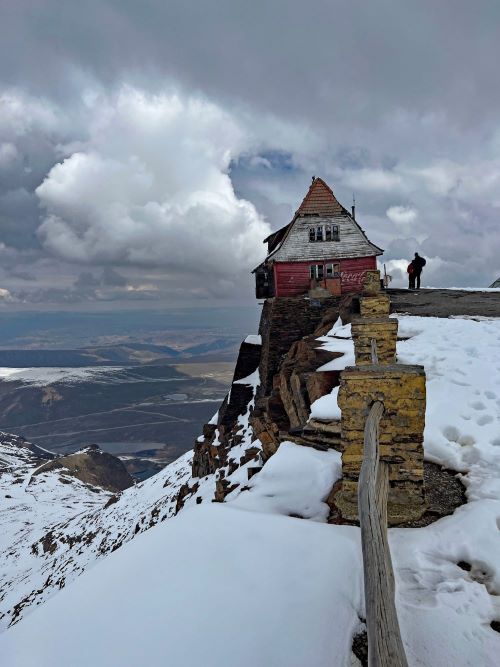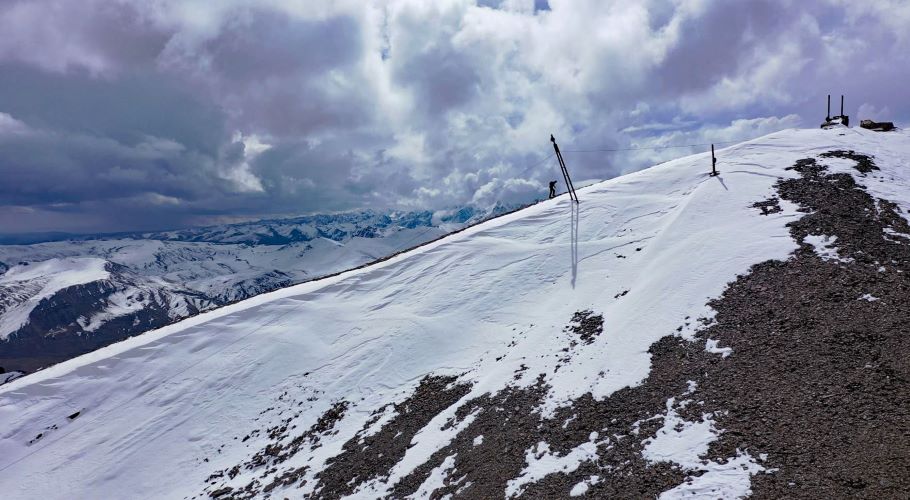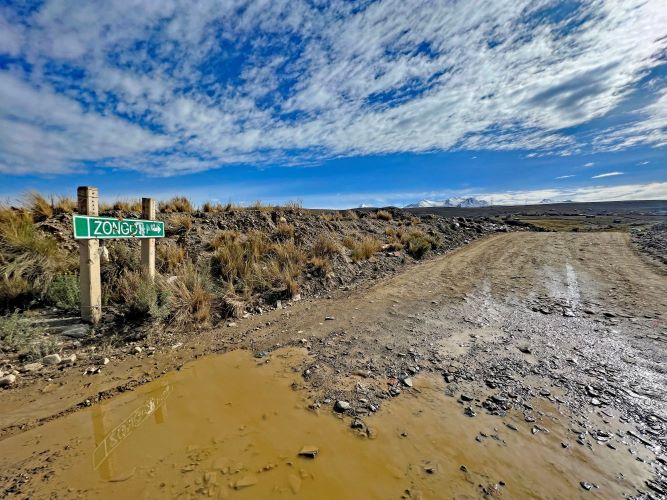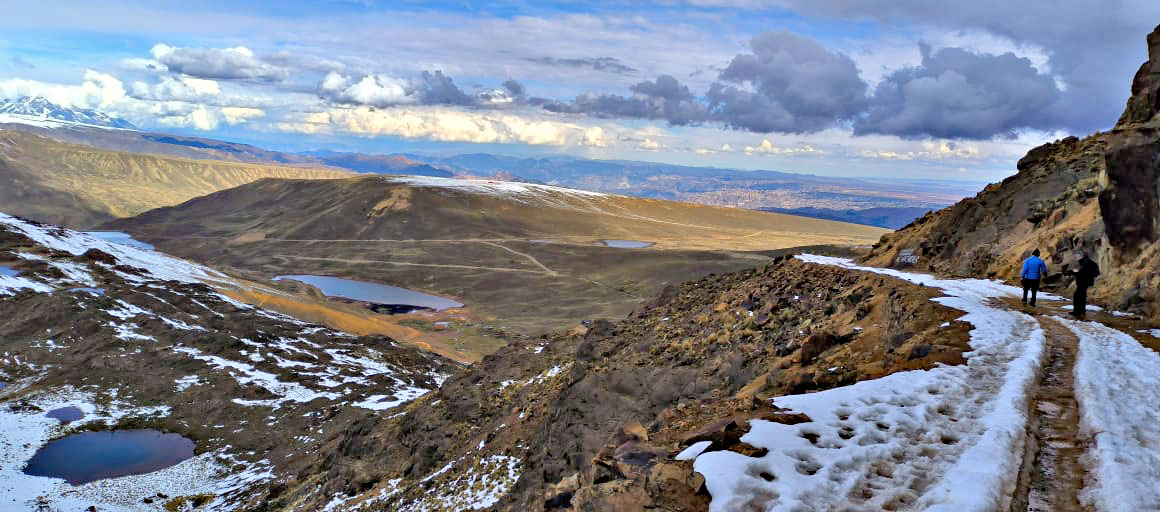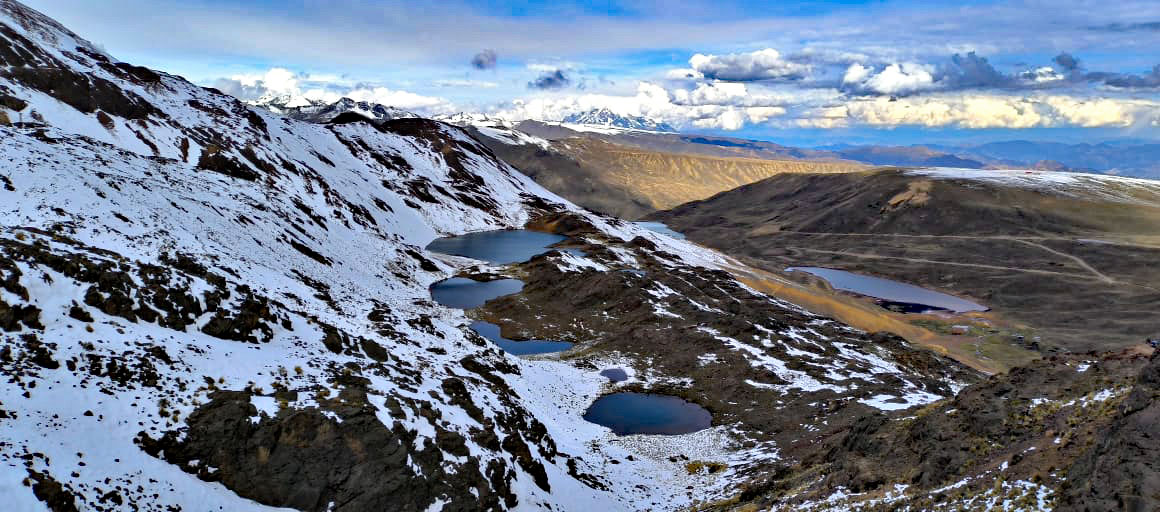 LAKE TITICACA PHOTO GALLERY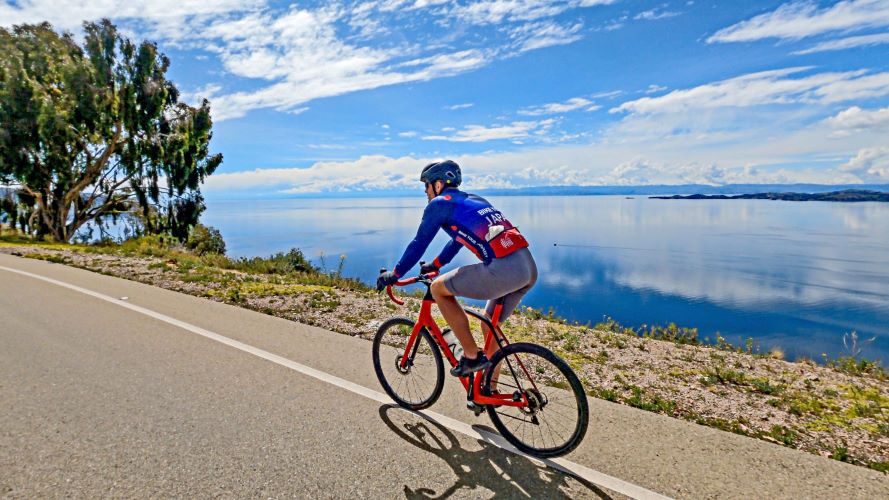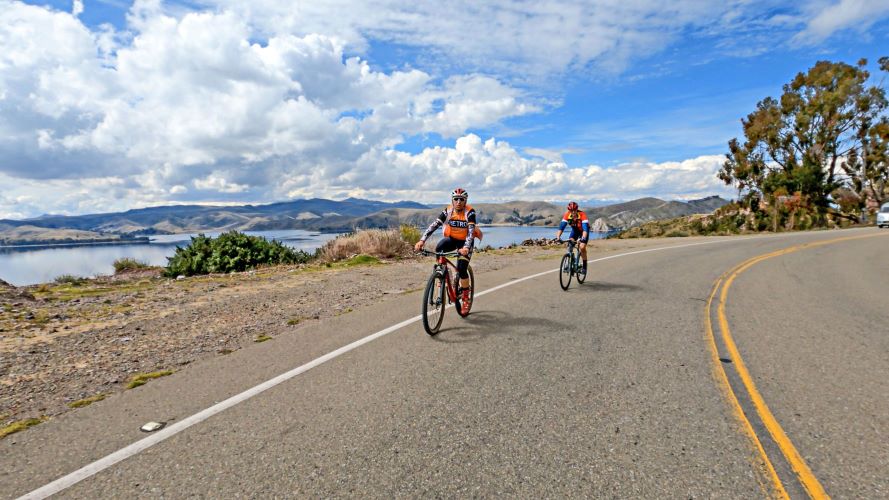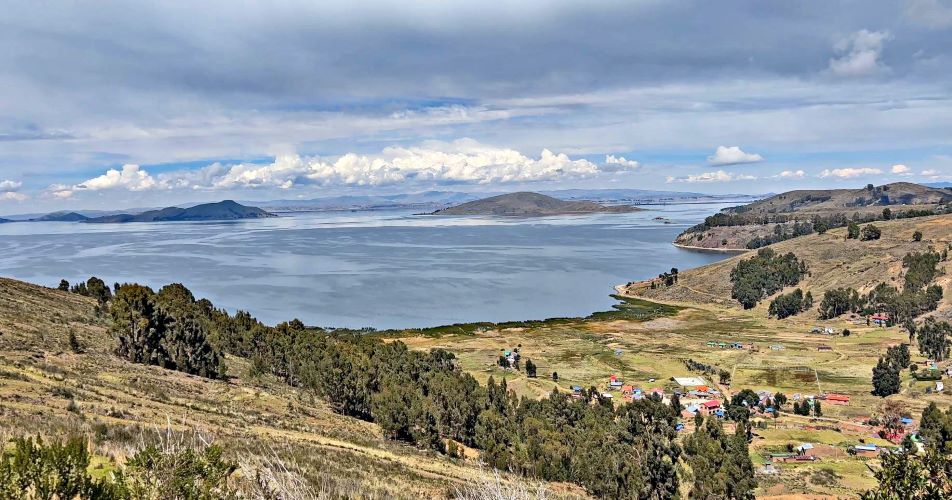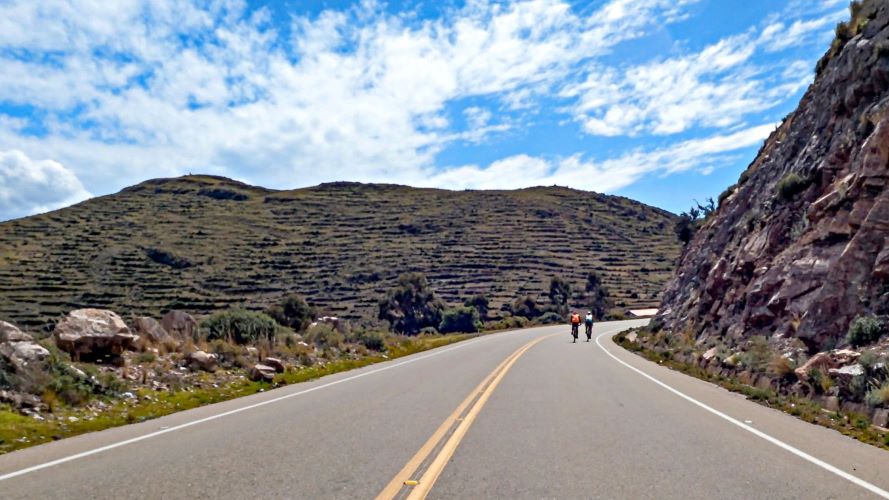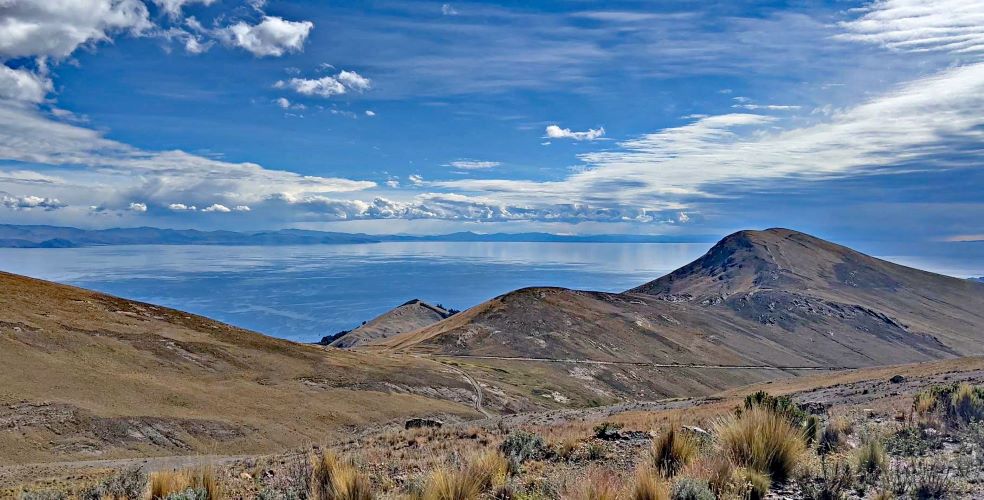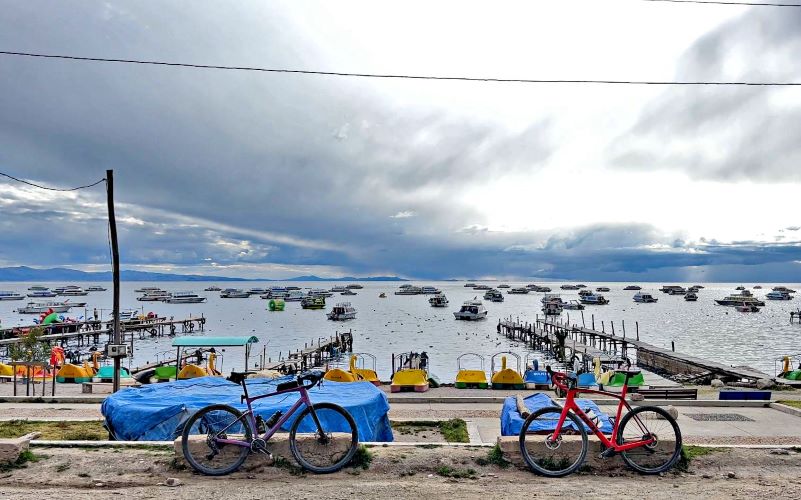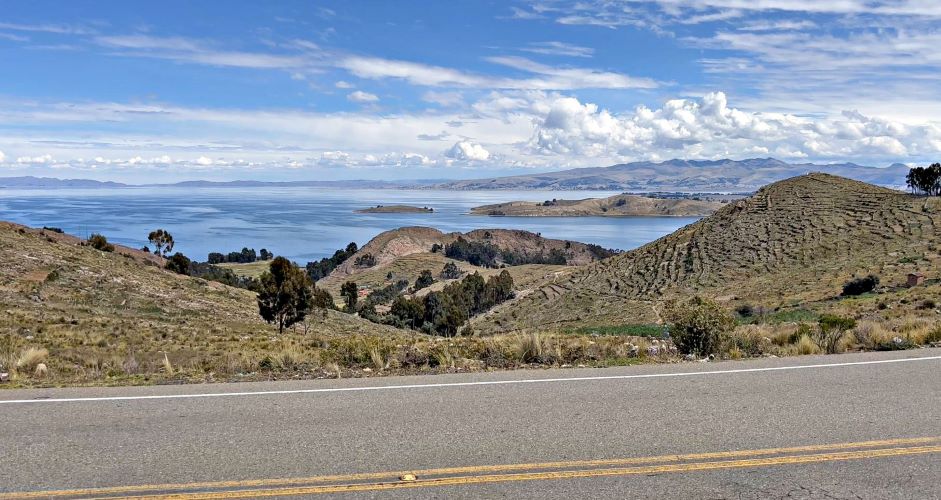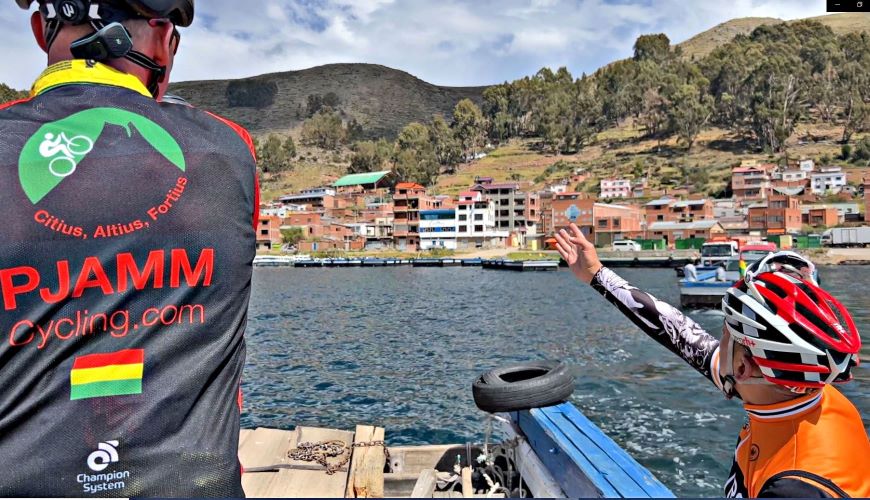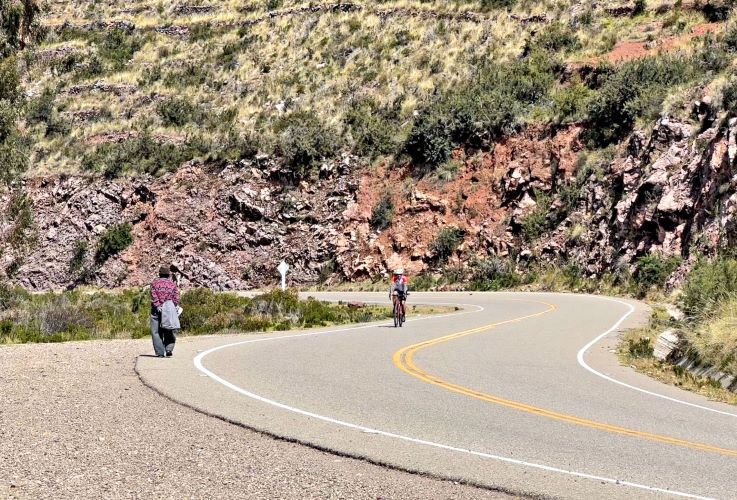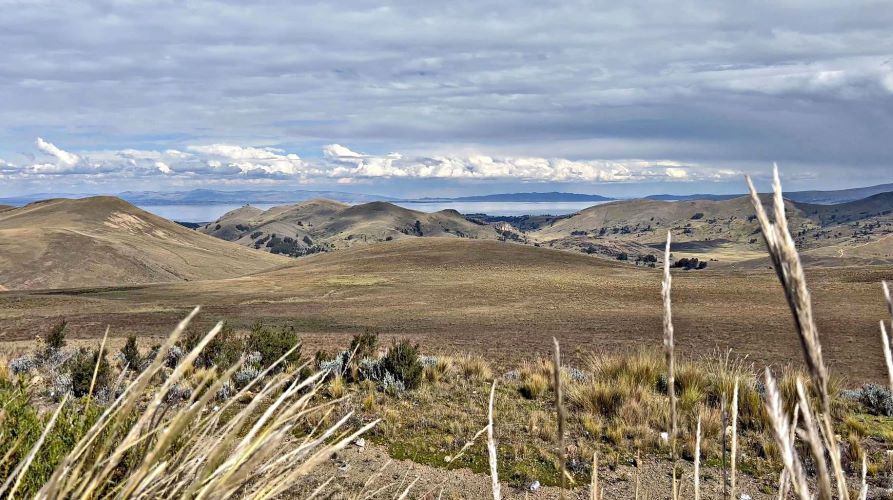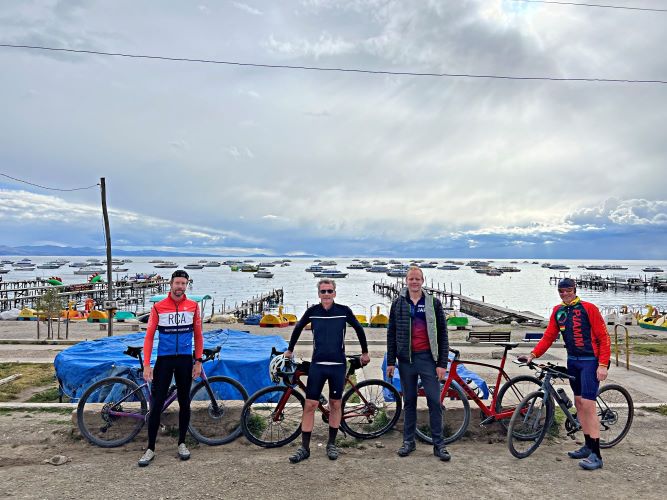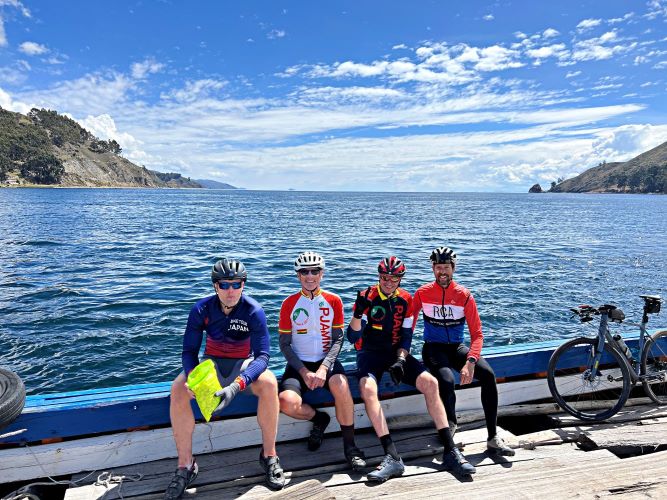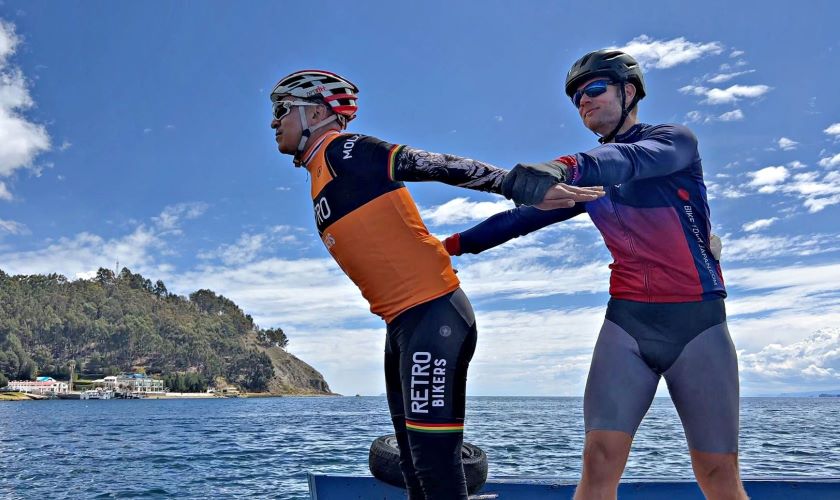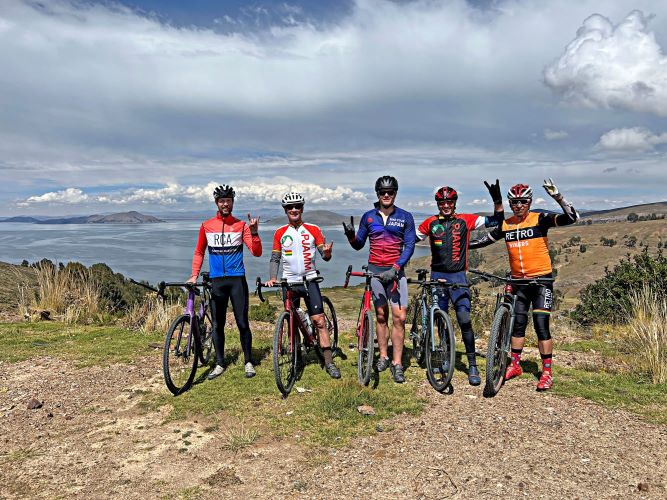 LA PAZ PHOTO GALLERY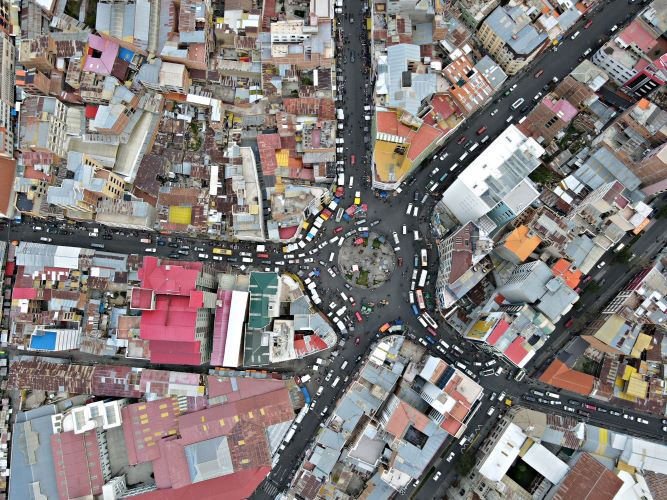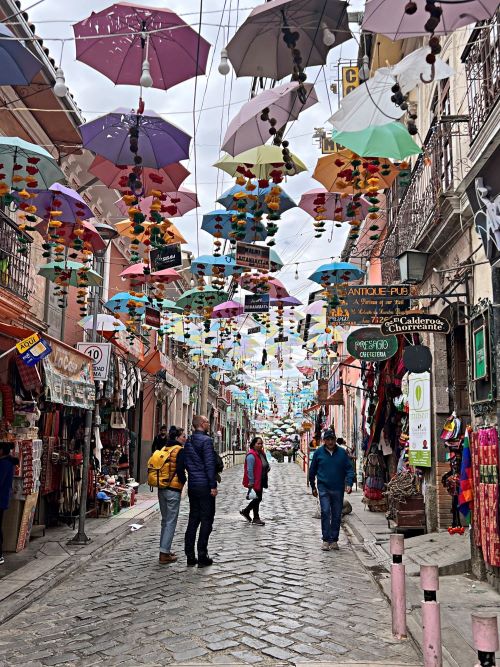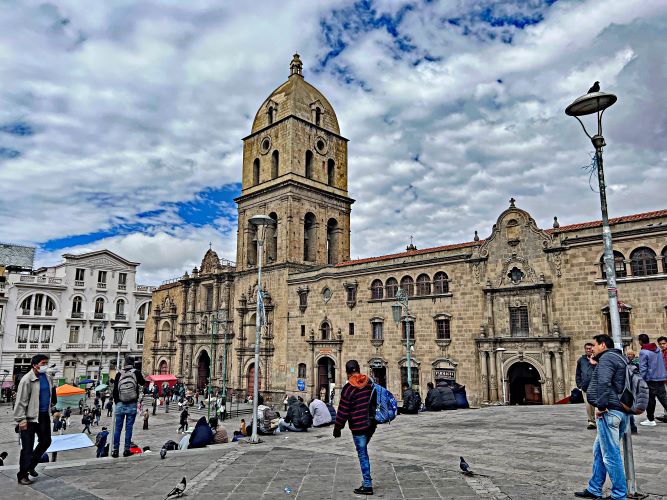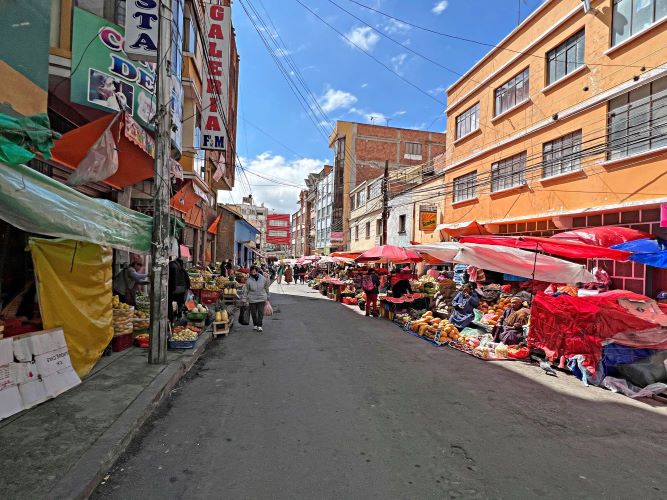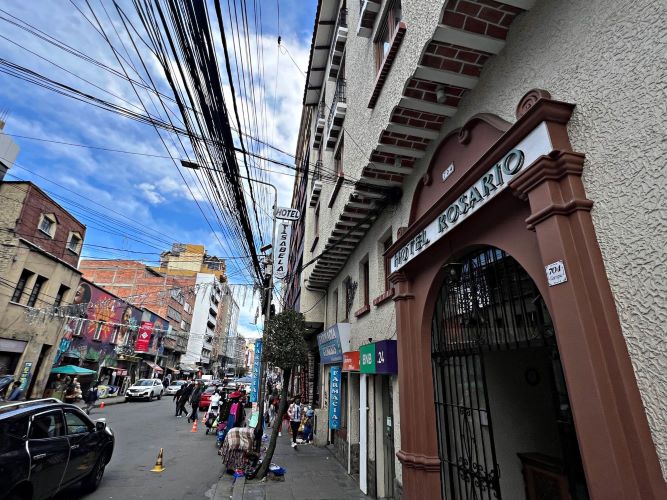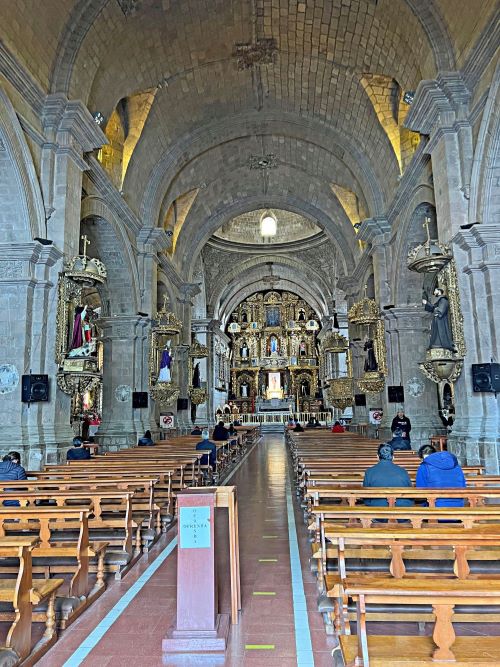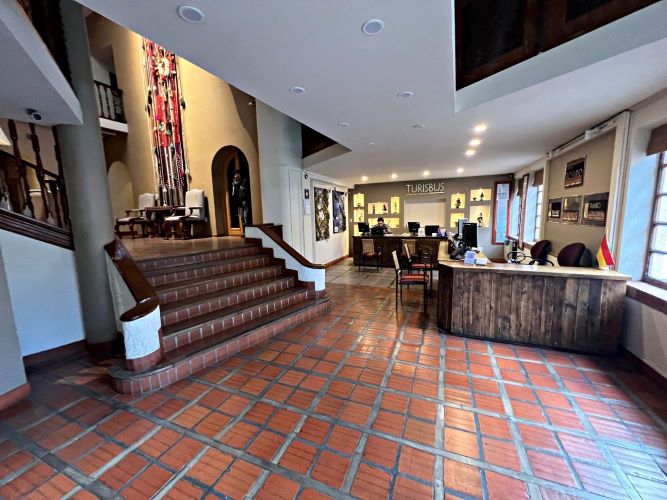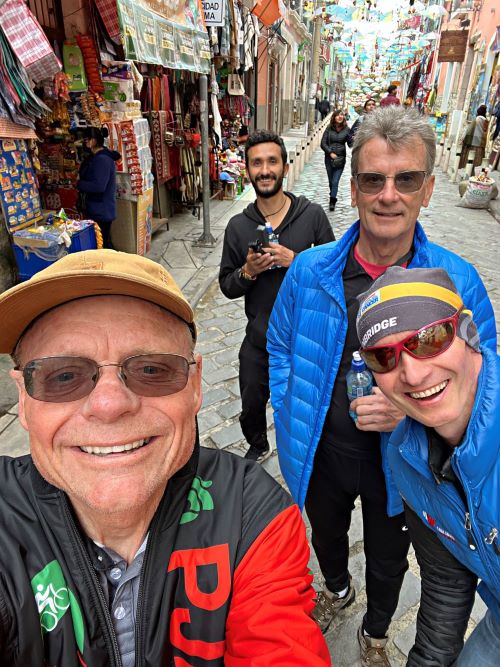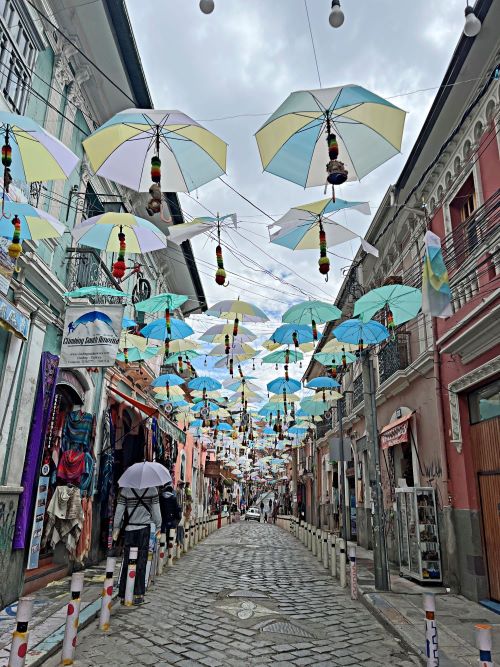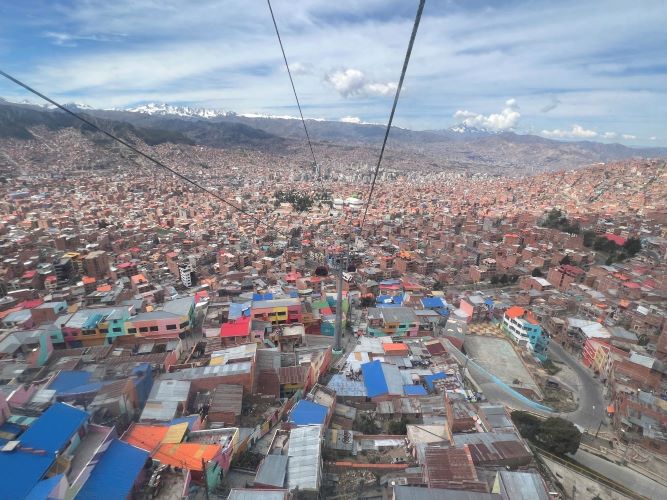 TOUR DATES & PRICE
2023 DATES
2024 DATES
Jul 8th - 14th
Jul 15th - 21st
Sep 23rd - 29th
Sep 30th - Oct 6th
PRICING
$6,500 pp (4-8 participants);
$8,500 pp 3 participants dbl occ
+$200 single occupancy
$1,000 deposit pp