BECOME A PJAMM MEMBER
Join a passionate global community of cyclists and gain access to exclusive tools for trip planning and route analysis.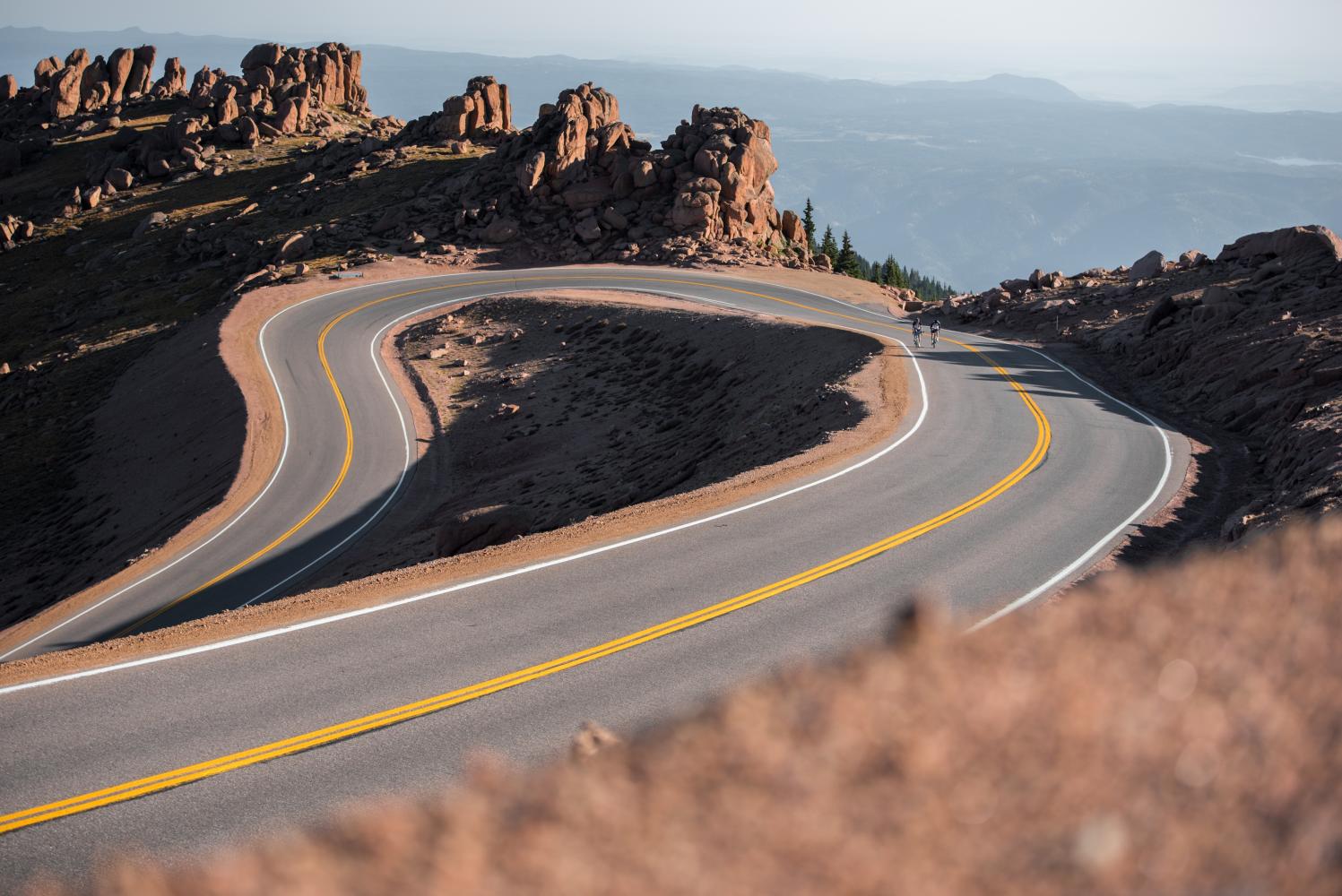 Post climb reviews,
comments & photos
Route and weather
analysis for all climbs
---
Create lists of your
favorite climbs
Enjoy detailed climb
summaries & more
---
Analyze climbs with our Profile Tool (PRO MEMBERSHIP)
Use our interactive profile tool to explore street views & photos along a route and discover where the gradient gets steep. LEARN MORE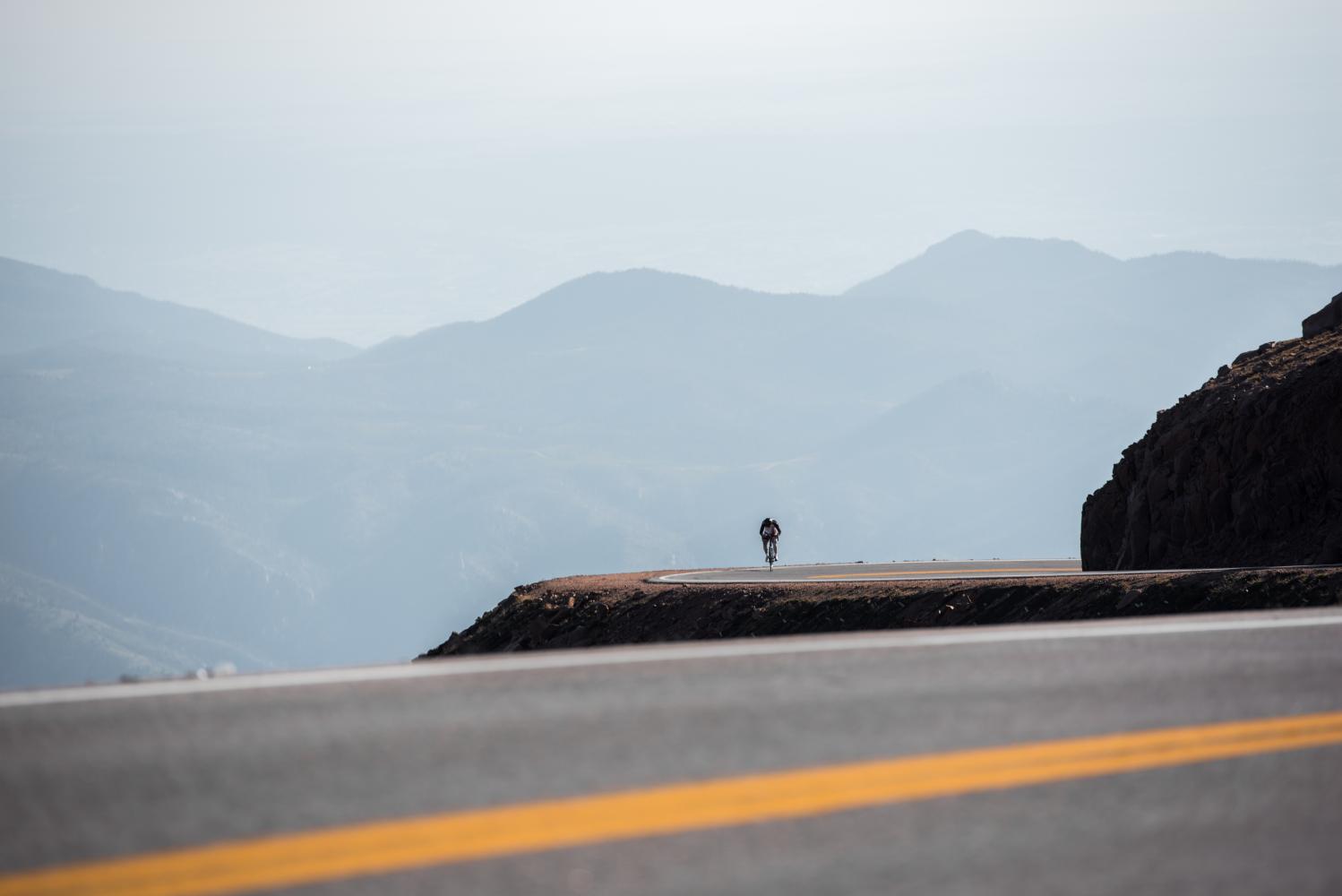 Keep track of your climbs
Create bucket lists of your favorite climbs and start checking them off.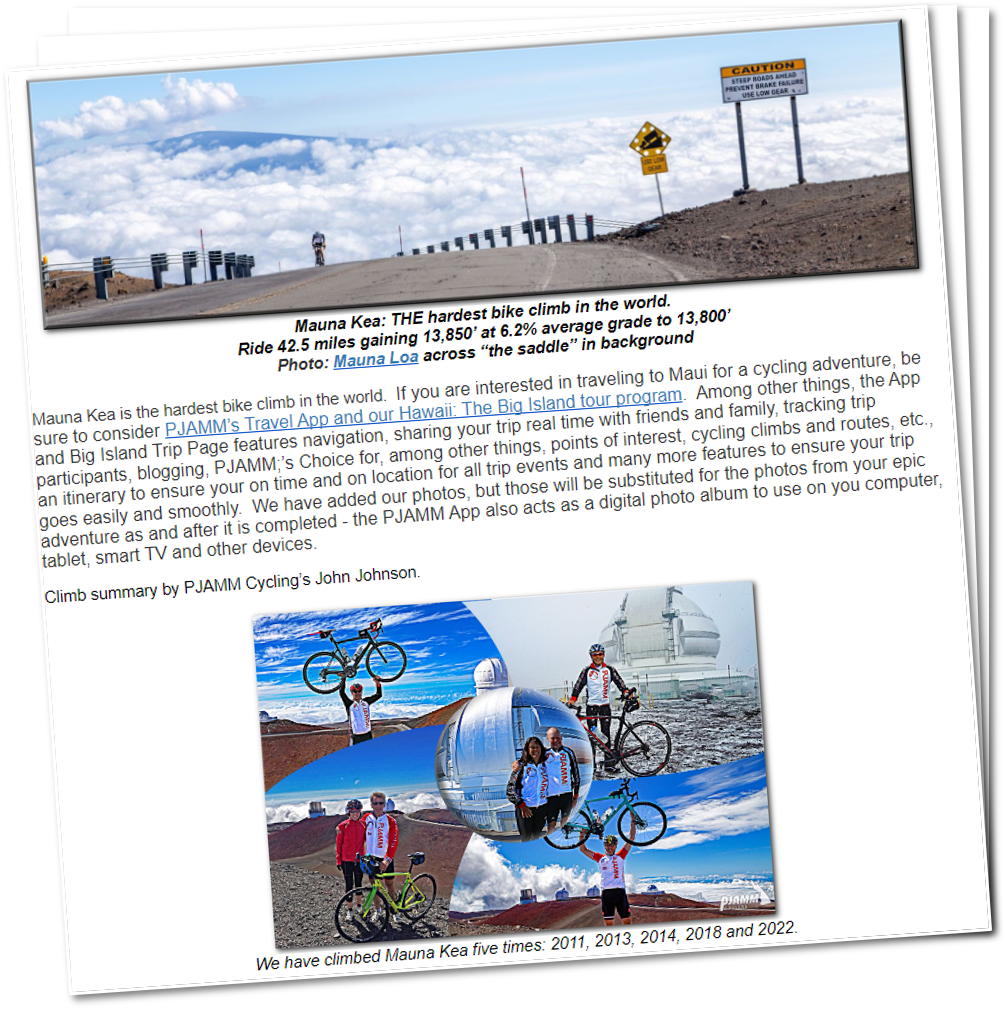 Access detailed climb reports
(PRO MEMEBERSHIP)
Our climb summaries provide invaluable insights and help you conquer challenging ascents with confidence.
See how PJAMM can help boost your cycling experience