Announcing the PJAMM Cycling Director of Training, Tayler Hockett
-
May 25, 2021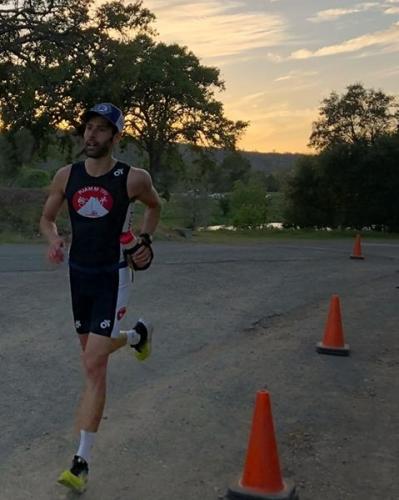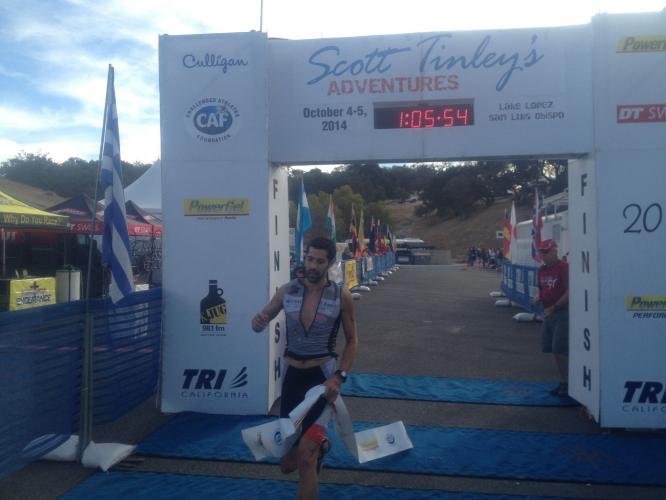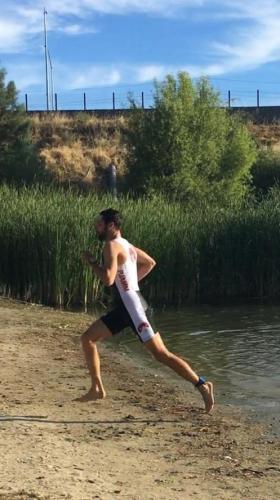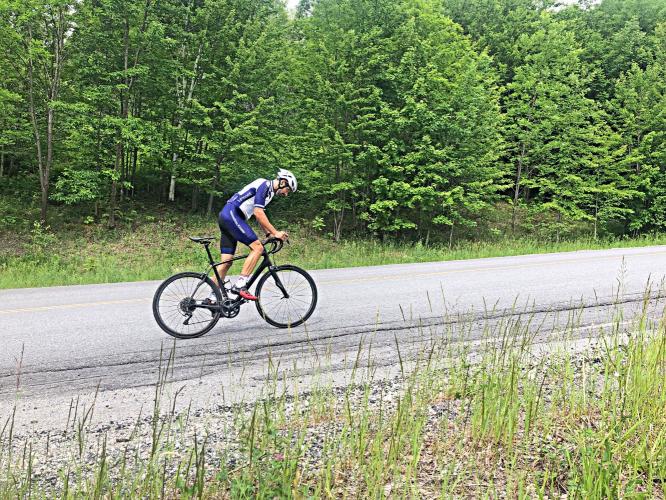 PJAMM Cycling is pleased to introduce another member of our team, Tayler Hockett. Tayler has been involved with PJAMM Cycling for several years helping document many of our climbs. Tayler is our Director of Training and will be providing training guidance for cyclists interested in building and improving their cycling performance and endurance for climbing. Tayler will be working with John Johnson during his chemotherapy treatment for SLL with the goal of being ready to cycle and document the Asir Mountains in Saudi Arabia in late 2021. By way of introduction Tayler has the following to share:
My name is Tayler, I have been an endurance athlete for nearly 20 years and have coached triathlon, cross country, and track for the last 10. My athletic journey began by running cross country in high school, then running in college and also competing during graduate school. After years of running, it really took a toll on my body. That combined with a need to try new things, I decided to join the Sonoma State Triathlon team. This led to years of cycling and racing competitively with the Michael David Delta Velo Cycling Team. Spending years training and racing with elite cyclists was a unique, exciting and priceless experience. Racing elite triathlons, cycling and continuing to run I eventually found that I could combine my passion for training with the skills I developed in my other career as a school counselor. At that point I began coaching individuals and also started teaching yoga to teens. This eventually launched my coaching career at Sonoma State University where I spent over 6 years coaching triathlon. It was during this time that I met John Johnson with PJAMM Cycling. Once he told me about PJAMM Cycling I knew this was something I had to be a part of! Exploring new places, cycling climbs, and making all this accessible to everyone is exactly what I wanted to do. I decided to go full gas with PJAMM and have enjoyed the trips, experiences and challenges that have come documenting climbs. Doing this allowed me to venture into racing longer distances and try Ironman triathlons. Having had success in the shorter Sprint and Olympic distances for years, Ironman was uncharted waters for me. Just recently, prior to COVID, I finished my most successful racing season ever. I won my home town triathlon from the gun and set the course record on a very tough, sprint distance course. I then went on to win the HITS Championship Ironman distance race. After having success in winning short and long distance triathlons, and in running and cycling events, I began to move away from racing and focus on adventure and exploration. Combining both disciplines I have set some of the Fastest Known Times (FKT) up Mt. Shasta and Mt. Lassen and continue to find new and epic ways to push the limits with cycling and running. Coaching, inspiring and motivating are a passion of mine and I am excited to share my experience, tips and knowledge to help our fellow PJAMM Cycling athletes become the best they can be.
---
MEMBER COMMENTS
Let us know your thoughts about this blog post. Signup for our FREE membership to post a comment or question.
Already have an account?
LOG IN HERE