Just Get Out and Do It! | Age is Not a Factor
-
May 27, 2021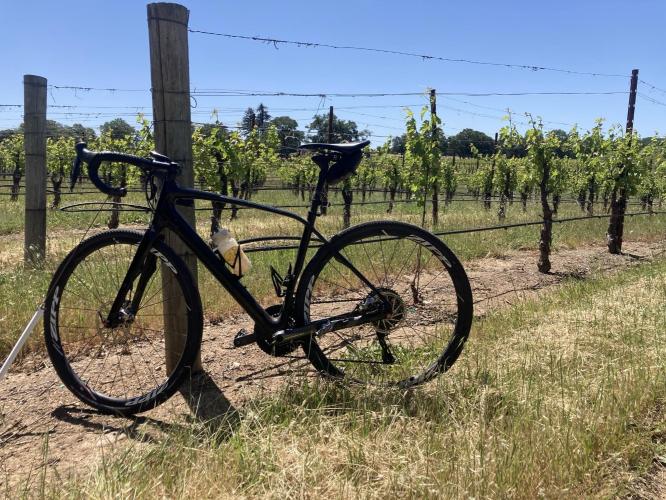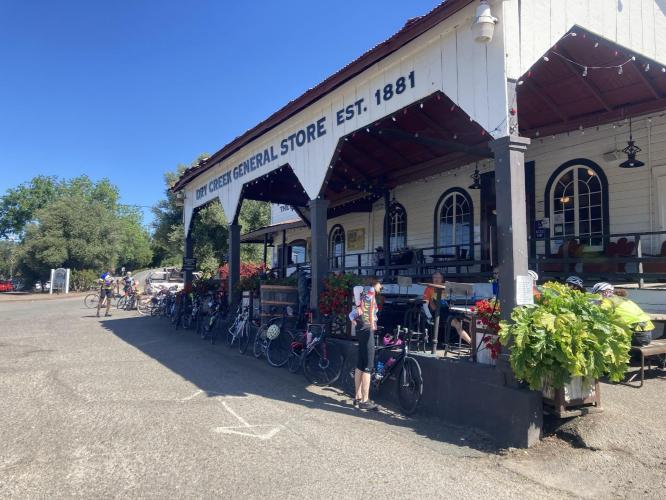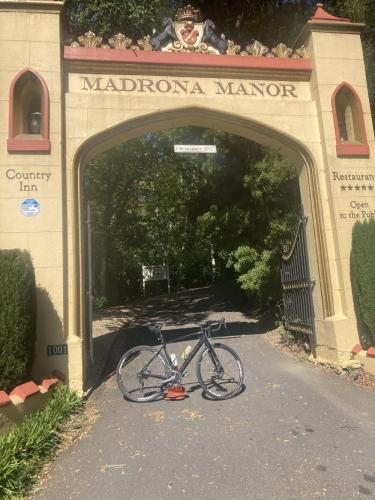 Very recently, I experienced a humbling yet inspirational couple of rides. A few weeks back I rode with my local cycling group, the Santa Rosa Cycling Club. That ride was over 50 miles and entailed 2200 feet of climbing (a key point). During that ride, I was either in the middle or toward the front of the group of over 30 cyclists. I had time to ride ahead, stop and take photos and just take in the beautiful wine country scenery of Sonoma County. Feeling great! What a day!
I was so inspired that I signed up for another but shorter ride the next day. That ride was 38 miles, albeit with more climbing, 3000 feet of total altitude gain (there's a clue). I discovered not only is the second of two days in a row more difficult, especially with the heat as it was up to 90°, it can be more humbling, as there were several more challenging climbs (now note the climbing differences over a shorter length ride - duh!). On top of that, a few riders from the prior day were there too; however, this time I struggled to keep pace with them. Quite humbling, indeed.
At 65 years old, my age was somewhere in the middle in our group of 16 cyclists. There were a few other cyclists that were easily in their 70s and I could not keep up with them. That was both humbling and inspirational. Humbling because I'm not presently up to their level, in spite of my age advantage. Inspirational because I now know that I can get there and that I have many years of riding ahead of me.
This experience proved to me that age need not be a factor. One of the more senior members expressed the sentiment that the greatest blessing is to have the health to be riding. The key point to him is to just get out and do it to maintain and improve upon that blessing. Amen to that! Just keep cycling and keep climbing.
---
MEMBER COMMENTS
Let us know your thoughts about this blog post. Signup for our FREE membership to post a comment or question.
Already have an account?
LOG IN HERE