Cycling Over Cancer with John - Update 10 | End of Cycle 4, Beginning of Cycle 5
-
July 23, 2021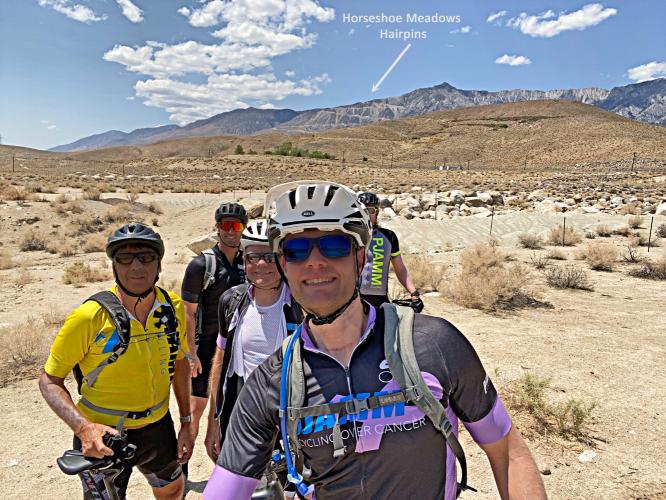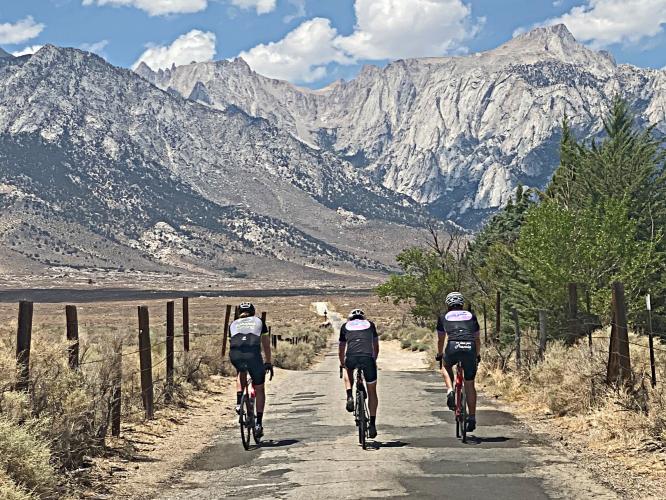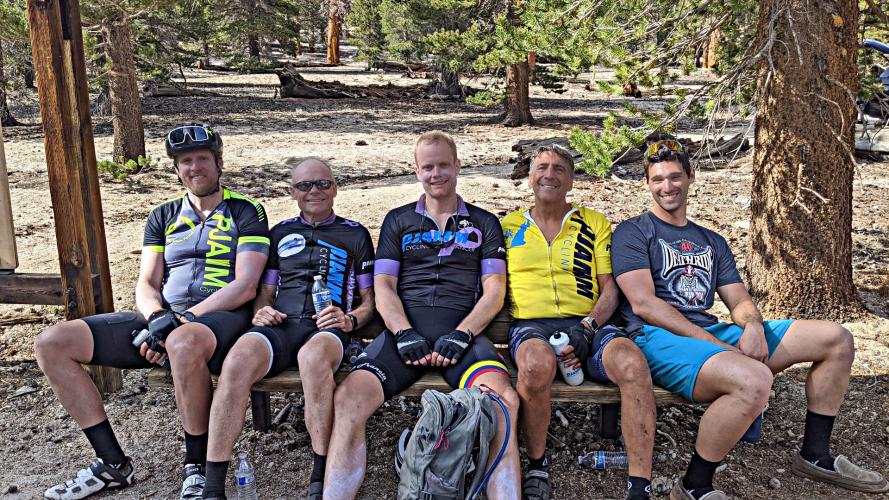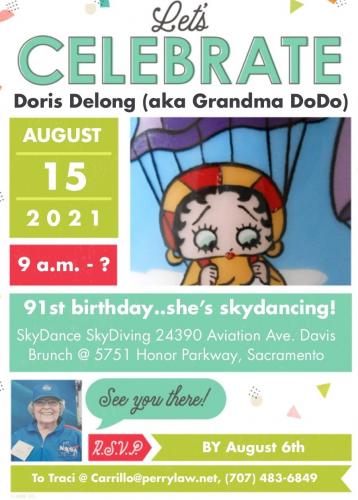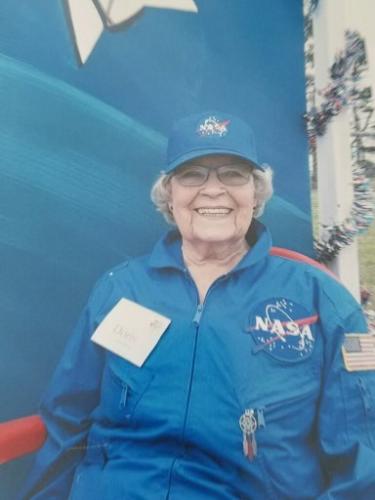 When I began my cancer treatment on Wednesday, March 24, 2021, I did not know what the extent of my exercise would be during my six four-week cycle chemotherapy program. I started out real slow (Strava History) and began my Exercise/Training During Chemotherapy experiment. After about two cycles I realized that the chemotherapy would limit my exercise significantly for the first 5-6 days, then the next ten days were similar to building fitness back up after the flu, and the final two weeks of the cycle I could exercise pretty well -- still limited by the effects of the cancer and anemia associated with it, but pretty good nonetheless.
Throughout my fitness and professional life, I have always set goals out into the future to motivate me to work hard to accomplish whatever goal I set for myself -- whether it be passing the bar after law school (I started studying in the law library in January for a test in July; one man's preparation is another's paranoia and insecurity) or training for Mauna Kea... four times... (one man's goal is another's insanity). Near the end of my second chemotherapy cycle (in mid to late May) I decided I would train for the Death Ride in Markleeville, California (at little over 100 miles and 14k+ of climbing). I gradually built up to a 6,500' climb on June 26, then to 7,000' on July 3, and then 9,200' in 100 degree heat for the last third on July 10, a week before the event.
We drove up to Kirkwood (30 minutes from the start of the Death Ride) two days before the event and did some acclimation riding on Thursday and Friday. We checked in for the ride in the afternoon on July 16, had our pasta carbo-loading dinner around 6 p.m. and I was getting ready for bed at 7 p.m. (took my two dramamine for my cancer-related itching, and to sleep better, truth be told) when we got word that the Death Ride had been cancelled due to the Tamarack Fire near Markleeville. It took the five of us all of about 15 minutes to come to the decision that we would make some lemonade by driving to Bishop and riding White Mountain and Horseshoe Meadows on Saturday as a Death Ride substitute. We did just that.
Because the heat was to be around 100 degrees Saturday in the Owens Valley, we decided to start at White Mountain Road instead of further down the mountain on Highway 168 -- that got us 3,000' up to 10,200'. We then drove to Lone Pine and rode up Horseshoe Meadow Road 20 miles and 7,000' more in 100 degree heat -- but, we made it!! Since White Mountain and Horseshoe Meadows are higher, steeper and much harder than any of the Death Ride's six passes, I determined that I effectively accomplished (checked off) the first cancer-treatment/post cancer challenge of five . . . well, now 5½.
Foundationally, I am terrified of heights. So, what's the "½" challenge? Well, my law partner's grandmother (Grandma Dodo) is a pretty cool "young" lady who I adore and who happens to be such a firecracker that she's hopping out of a plane in Davis, CA on August 15, 2021 on her 91st birthday . . . and I'm jumping with her! I have been asked about skydiving many times over the years by friends who consider me a thrill seeker because I do some crazy things for challenges. But, as to jumping out of a plane at a height that will make you a bug on the windshield of places like Davis, CA, my response was always an unqualified and resounding "no ______" [expletive(s) deleted]. But, that jump is now a qualifier to move on to challenge #2, and, I'm definitely not going to let Grandma Dodo down!!
Challenge 2.0 is an Everest at the end of Cycle 4 in late September. Here is a link to some great input from PJAMM friends I have reached out to for input on Everesting (Advice for Everesting). I know that is an extremely difficult, perhaps unrealistic, objective, particularly at my age (64) and having all of my training during my cancer treatment window. But, if one doesn't set goals . . .
"You are never too old to set another goal or to dream a new dream." -C.S. Lewis
"The great danger for most of us lies not in setting our aim too high and falling short; but in setting our aim too low, and achieving our mark." -Michelangelo
I'll keep you posted . . .
Here's the video of our Death Ride adventure and the challenges ahead:
---
MEMBER COMMENTS
Let us know your thoughts about this blog post. Signup for our FREE membership to post a comment or question.
Already have an account?
LOG IN HERE