PJAMM Cycling Strava Club July climbing challenge winners
-
August 2, 2021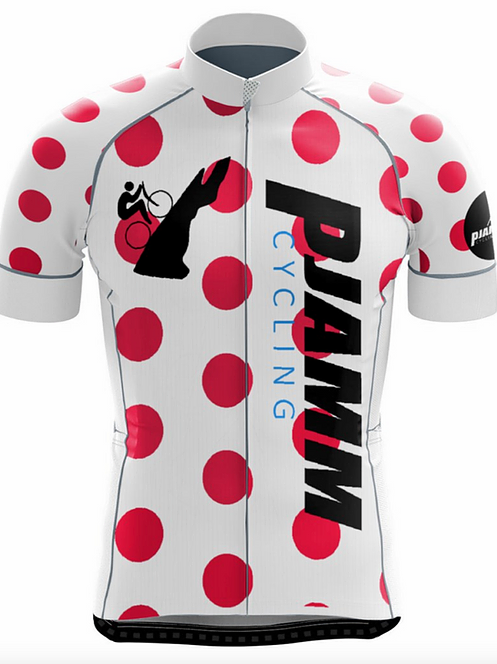 The results are in! Congratulations to our winners for the PJAMM Cycling July climbing challenge. All distances are in feet and are subject to verification to claim a prize:
Andrea breaks through the 200,000 ft barrier for the month of July, incredible and well done! Andrea wins and will receive a PJAMM Cycling jersey of his choice at https://www.pjammcyclingstore.com . Last month's winner Tracy Saine is our runner up with 130,818 ft and third & fourth place were separated by only 574 ft with Gary Egorov edging out Micah Ling for third place. Due to the close battle for third place we are awarding PJAMM Cycling t-shirts for second, third & fourth place this month. Great job! We will reach out to our winners to let them know how to receive their prize
The bar has been set, to reach the podium in our first 2 months of the PJAMM Cycling climbing challenge you have to climb at least 100,000 feet. Do you have what it takes? Get out there today and start climbing for our August climbing challenge!
---
MEMBER COMMENTS
Let us know your thoughts about this blog post. Signup for our FREE membership to post a comment or question.
Already have an account?
LOG IN HERE