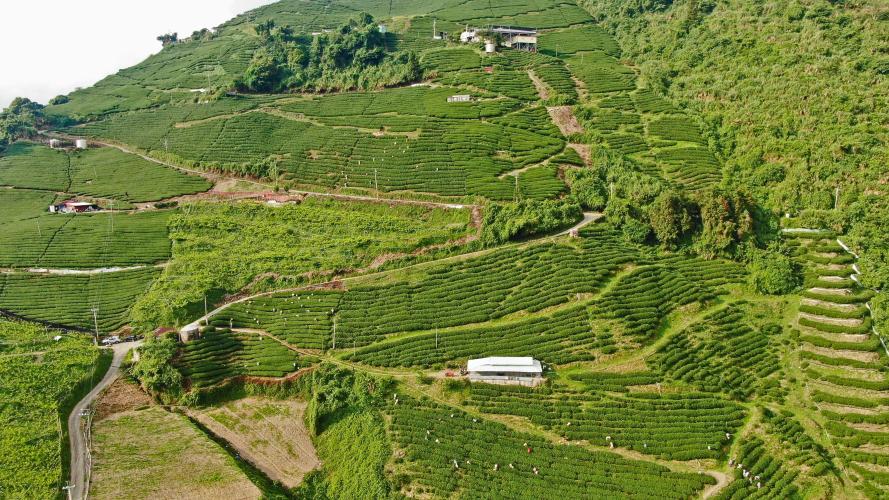 Page Contributor(s): Mark Blackburn, Taipei, Taiwan; Jan-Hendrik Meidinger, Manager, Grand Hyatt Hotel, Taipei City, Taiwan
INTRO
Wuling Pass North is without a doubt one of the hardest bike climbs in the world. While it is much shorter than #1 Mauna Kea, it is an exceptionally steep climb from start to finish. Ride through tea fields in the lower but steeper section of this remote climb in Central Mountain Range of Taiwan. The final 13 kilometers of the climb overlap with Wuling Pass West and finish just after entering popular Taroko National Park.
Average grade is 9.8% (11.1% climb only). 25% of the climb is at 10-15%, 15% at 15-20% and an unimaginable 6% at ≥ 20%. The steepest 500 meters is 27% and steepest kilometer 21%.

See more details and tools regarding this climb's grade via the "Profile Tool" button.
Roadway: We did not climb the first 6 kilometers of this ride (see excuse in climb summary). However, the 4 1/2 kilometers at 15% average grade we did climb was along a rough, broken and very narrow road - quite the epic ride though.




Traffic: Just motor scooters and small agricultural vehicles for the first 10 km (for sure the last 4 1/2 and probably all of the first 10k). The last 14 kilometers are on moderately busy Renhe Road that is the main western route to Wuling Pass. While the road is narrow with minimal to no shoulder, we felt this was a safe climb, but you may choose to bring rear lights for added safety.




Parking: There are many locations to park, but we had a SAG vehicle.
We finish at high elevation so consult the PJAMM "Full Forecast" feature in the margin to your for the time you expect to arrive at the finish to assess what clothing to bring on your ride. Be prepared to bring warm clothing and rain gear.
Lodging: We flew into and stayed in Taipei our first and last nights of the trip at the Grand Hyatt which is an amazing place. We traveled one day to Xincheng and stayed there for the night, rode Wuling East and then stayed in Puli Township southwest of our Wuling Pass West start.




SAG: Our support was Simon who drove us to and from the airport, as well as three days on Wuling Pass -- he was AWESOME. Simon can be reached through the Grand Hyatt Taipei at 886-2-2720-1234.
ROUTE MAP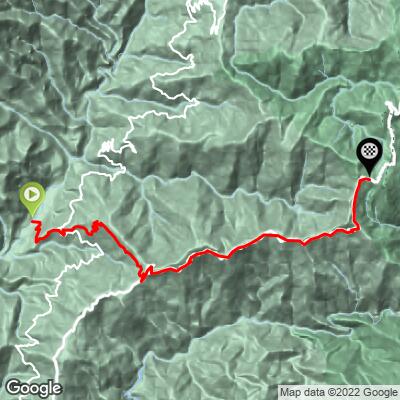 ---
NEARBY CLIMBS (0) RADIAL PROXIMITY
FROM
---
MEMBER REVIEWS & COMMENTS
Let us know what you thought of this climb. Signup for our FREE membership to write a review or post a comment.
Already have an account?
LOG IN HERE
---
The really steep section around km 5.7 is a mapping error - it's cutting across a farmer's field. It's hard to tell which of the roads in this area are public roads and which are farm tracks, but there's likely a public route that would work as an alternative, albeit not quite as steep.
Thanks for pointing this out. The route has been corrected