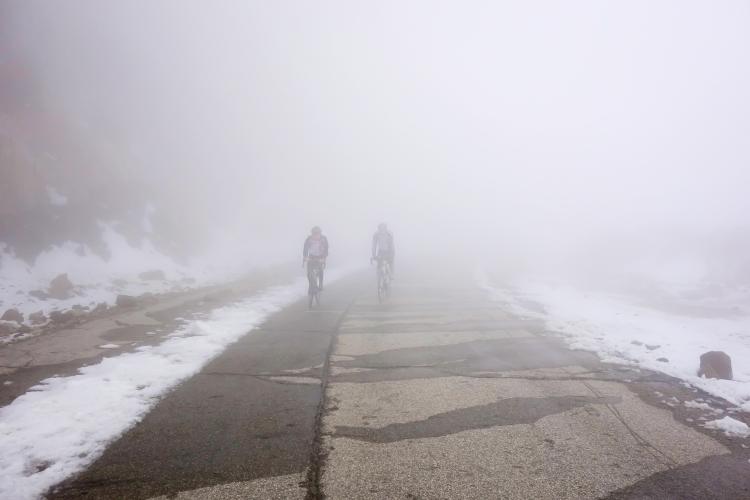 Page Contributor(s): Bruce Hamilton, La Quinta, CA, USA; Stacy Topping, Tacoma, WA, USA
INTRO
The Dawson Saddle bike climb from Highway 39 to its finish on Highway 2 is quite the epic and challenging Southern California bike climb. We've done this one twice - well one and a half times - our first effort was turned back by the Mountain Patrol who told us it was not legal to be riding our bikes on this closed road (they are correct!). However, we were encouraged by others (including the hundreds of Strava members that had done the entire route) and the owner of the Crystal Lake Cafe that we could get through if we tried again. Our second effort was a success. However, because six miles of Highway 39 are closed between Crystal Lake Road and Highway 2, we cannot recommend the climb - you climb at your own risk.
ROUTE MAP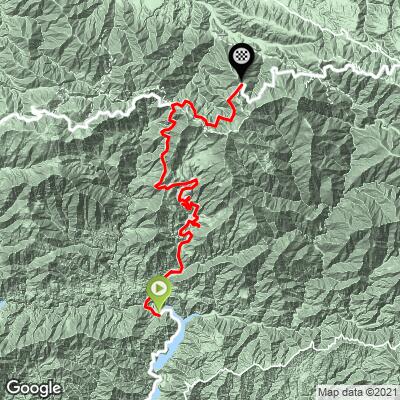 ---
PJAMM TRIPS ADVENTURE STARTER BUNDLES
Check out
PJAMM Adventure's
prepackaged (self-guided) cycling trips. They will help you plan, document and conquer your next adventure.
NEARBY CLIMBS (0) RADIAL PROXIMITY
FROM
---
MEMBER REVIEWS & COMMENTS
Let us know what you thought of this climb. Signup for our FREE membership to write a review or post a comment.
Already have an account?
LOG IN HERE
---
17 october 2022 update. do not recommend lower part of this road on weekend due to street racing and drifters. edison working on power lines during the week. upper section looks to be recently cleared of boulders, but there is a constant rain of small rocks. i rode it on a salsa cutthroat with 2.2 tires, so the upper sections were no problem.
Dawson Saddle is the king of SoCal climbs and worth traveling for. Traffic isn't great before the road closure but its tolerable. The road surface is bad and some sections are worse than others but do not worry, the ascent and descent on this section are a blast with great views.
Apr 19, 2022
Enrique71872
Summited Dawson Saddle via Closed hwy 39 on 4-9-22. Road is in terrible condition with slides everywhere above Crystal Lake and Angeles Crest HWY East which remains closed and I walked the bike a lot. Got a flat on the way down and used my last supplies to repair it. Sort of dangerous area between Zero cell phone reception and closed roads. I wouldn't recommend it until the road is repaired.
Dec 14, 2021
thomasjkenney
Closure enforcement on CA-39 is mixed. If SoCal Ed is working on power lines or the road, they post guards and keep people out. Conversely, I've been riding up and passed a CHP vehicle, we waved at eachother. There is wildlife to be seen. On one ride, I saw a bighorn sheep on the mountainside above the road. He kicked a boulder down at me!
The road up to the turn for Crystal Lake is in good quality, some mild traffic, but overall very few cars. Once you pass the gate, the road surface worsens, and there are scattered rocks on the road, potholes, and occasional large road defects. We saw zero people, animals, or vehicles going either way past the gate. There is a 50ft segment I walked my bike through chunky rocks / gravel (easy to do in road shoes), my buddy just rode over on his tubeless road setup. Views are amazing, climb is very challenging, definitely my favorite in SoCal. Descending back through the closed section was not challenging or unsafe, but take it slow to avoid large rocks / potholes.