Things to Bring on a Cycling Trip
-
June 21, 2021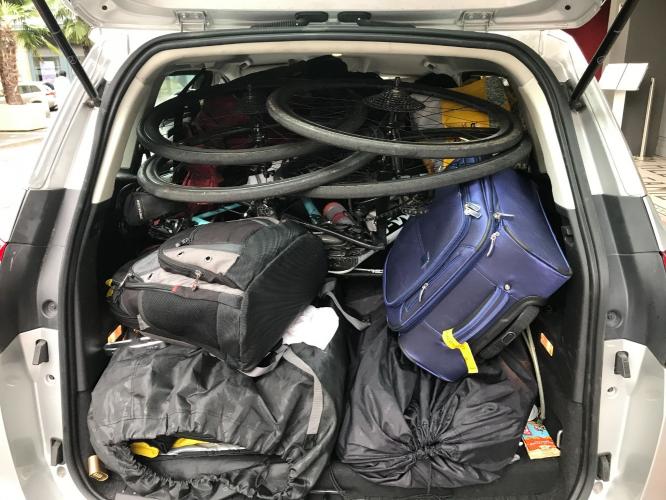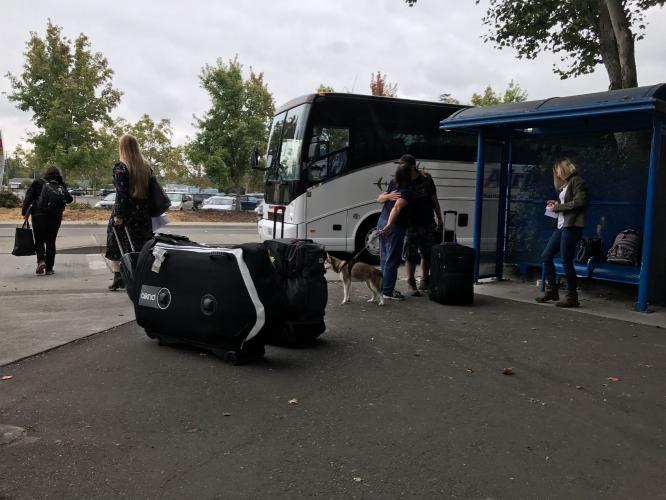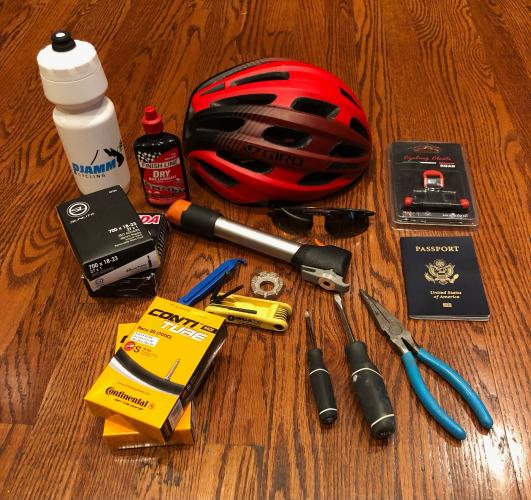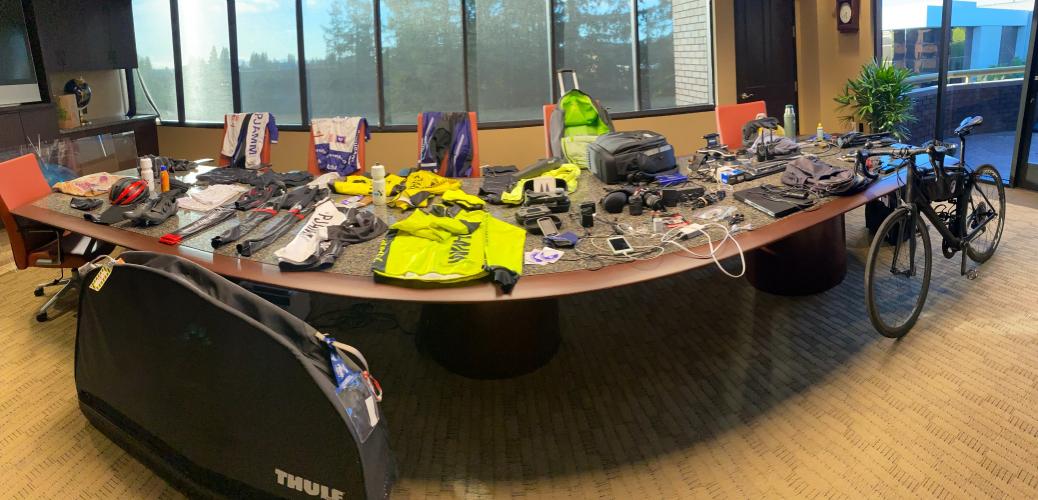 No matter if you are heading out for a local ride or an out of town cycling adventure, you always have to ensure you have the proper gear and equipment to complete your ride. When you head out on a local ride, most cyclists have a mental checklist of what they may need in the event of a flat or a mechanical issue and make sure they have what they need in that event. When planning for an out of town cycling trip you always want to be prepared for anything that might happen and take all of the needed supplies.
After many years of heading out on cycling trips and adventures we have compiled a comprehensive list of things to remember to bring with you on any cycling trip. We have organized this list into 5 main categories of items and put together checklists for you to utilize as you plan for your next cycling adventure. We have also provided links to several different well known cycling retailers so you can immediately purchase any of the mentioned supplies as needed.
Please visit our interactive Things to Bring on a Cycling Trip set of checklists which can be saved for future reference to ensure you are well prepared for your next cycling adventure!
---
MEMBER COMMENTS
Let us know your thoughts about this blog post. Signup for our FREE membership to post a comment or question.
Already have an account?
LOG IN HERE