Cycling Over Cancer with John - Introduction | First Steps
-
March 30, 2021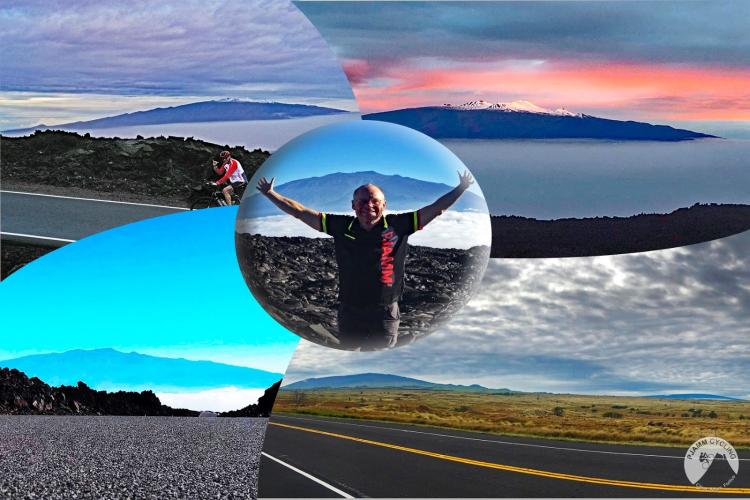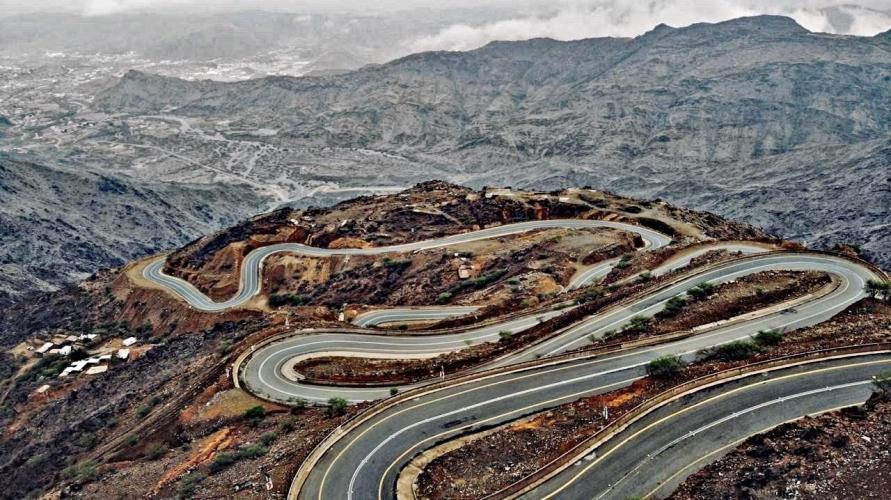 You don't have to be a cyclist to have experienced the effects that cancer and cancer treatment can have on a family member, friend or colleague. Each of us has our own story about how cancer has affected their lives and the lives of people close to them. Last fall John Johnson, the Founder & CEO of PJAMM Cycling, was diagnosed with small lymphocytic lymphoma (SLL) . . . and this will be his story. John has agreed to publicly share his fight against cancer to show how, with the proper prognosis, treatment, nutrition, training and most importantly attitude, cancer can be overcome.
Last week John embarked on his journey by undergoing his first round of bi-monthly chemotherapy. Over the next six months of treatment he will be working with nutritionists and PJAMM Cycling's Director of Training, Tayler Hockett with the goal of maintaining and increasing his level of fitness, and, in the process, Cycling Over Cancer! In addition to defeating cancer, John has established two major cycling climbing goals he aims to achieve after his treatment. First, John will be training to take on the epic climbs of the Asir Mountains in Saudi Arabia. There are multiple top 100 climbs in Saudi Arabia including Bashout Pass which has some of the most incredible hairpins in the world! John's goal is to be the first cyclist to document these climbs and make this trip in late 2021 with cycling friend Luke Hise. Second, John will continue his training with the goal to summit the most difficult cycling climb in the world, Mauna Kea, on his 65th birthday in January 2022. John has reached the summit on four other occasions, but this one will be truly special.
Please follow John's treatment, training and recovery on these pages as he will be creating videos to document his progress along the way. Additionally, you may follow John on Strava as he will be posting his work outs there as his progress reference point and also for his friends and family to follow. Through this communication forum, John hopes to provide a cycling-related path to increase the likelihood of success for those with similar illnesses or treatment programs. John also welcomes direct communication from anyone with questions about his circumstances or those similarly situated who wish to collaborate with John on this journey. Anyone interested is encouraged to email John directly at John@pjammcycling.com
As with any epic climb you have to start at the bottom and make your way up to the summit. Please watch as John discusses his first steps (literally) in reaching his next epic summit:
---
MEMBER COMMENTS
Let us know your thoughts about this blog post. Signup for our FREE membership to post a comment or question.
Already have an account?
LOG IN HERE
---
Very inpirational read, John... thanks for sharing: I'm sure your story will help others! 💪