No Hill is Too Small!
-
April 21, 2021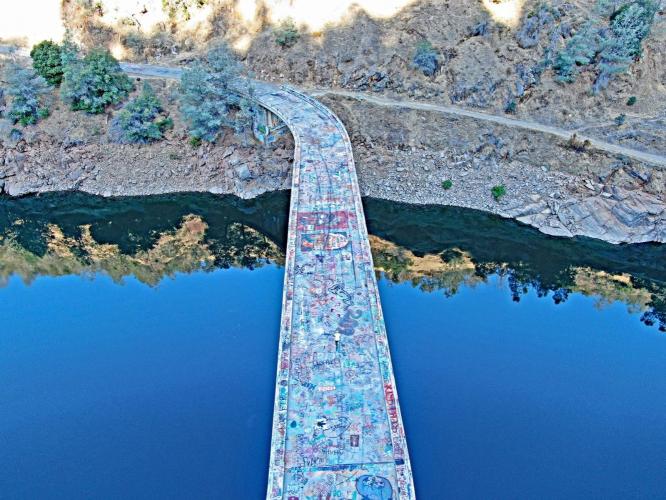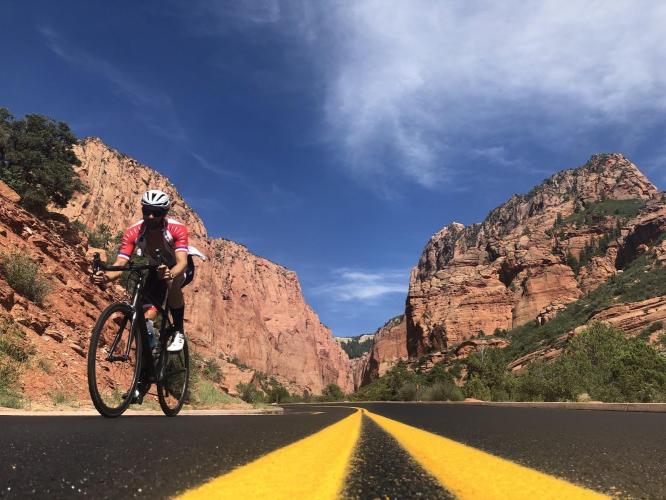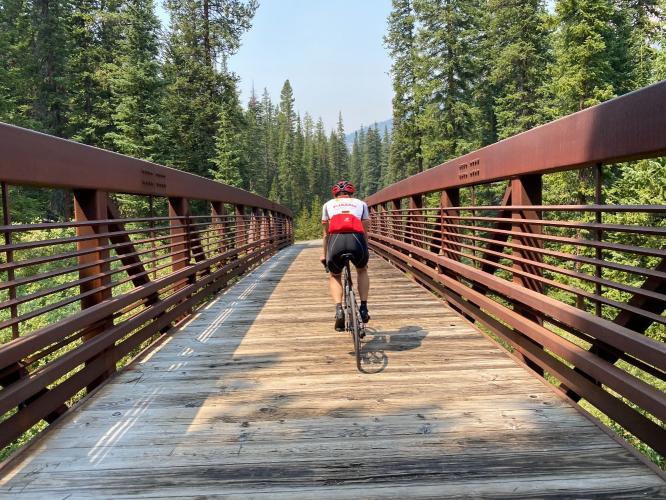 We often are asked "what is your criteria to list a climb on your website?". The short answer is usually a climb that is challenging, well known, epic, or scenic. But the real answer is more nuanced than that as there is quite a bit of subjectivity in those characterizations. What is well known locally might not be well known across the country or around the world. What is scenic to one person may not be to another. This is one of these reasons we ask our members to rate the climbs they have done, so their experience can be shared with others in the cycling climbing community, and provide more perspective to any climb.
While a climb's "challenge" may not be as subjective, it definitely can be something that is relative based on where one lives. PJAMM Cycling utilizes the FIETS Index (not for long as we are developing a secret formula relating to that . . . - more to come soon) to rank a climb's difficulty or challenge. Most would agree that Scannupia (Italy), Mauna Kea (USA), La Muerta (Ecquador) and Pico de Veleta (Spain) are some of the most challenging climbs in the entire world, truly bucket list climbs that will challenge any rider. However, there may be a local climb near you that is the "challenging" or "popular" one that road cyclists take on and want the coveted Strava KOM on. While the elevation gains of these local climbs may be in the hundreds of feet instead of the thousands, it still can be a true challenge.
There are several parts of the US and the world where the terrain is fairly flat, but in these places there are hidden gems where there is enough gradient to climb on a bike, and we at PJAMM Cycling want to hear about those climbs! No hill is too small for us to consider for a climb page! We are constantly adding climb pages and now have listed over 3000 cycling climbs around the world...many through suggestions from our members. So if you are from a part of the world where cycling climbing may not be as popular, we would love to hear from you! Let us know about that hidden gem of a climb. Maybe you're from an area where cycling climbing is popular, but we missed a great climb, we would love to hear from you too!
Whether you are a cycling novice or die-hard enthusiast, PJAMM Cycling hopes to inspire all cyclists to experience the benefits and adventure of cycling climbing. We are thrilled to be cycling with you to the summit!
---
MEMBER COMMENTS
Let us know your thoughts about this blog post. Signup for our FREE membership to post a comment or question.
Already have an account?
LOG IN HERE