Just Get Out and Do It! | Climbing Until You Can't
-
August 4, 2021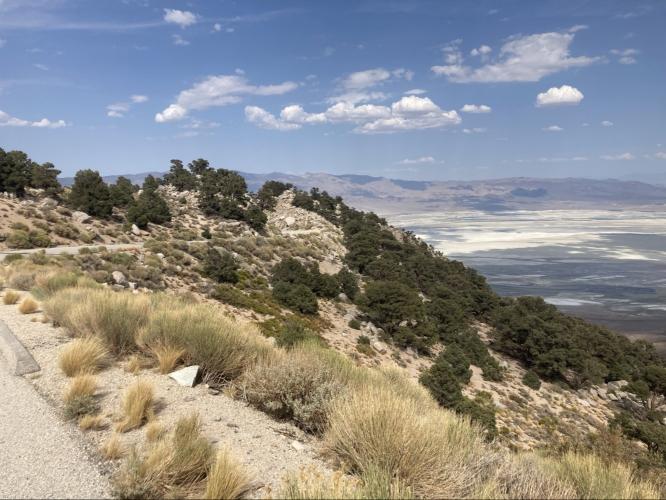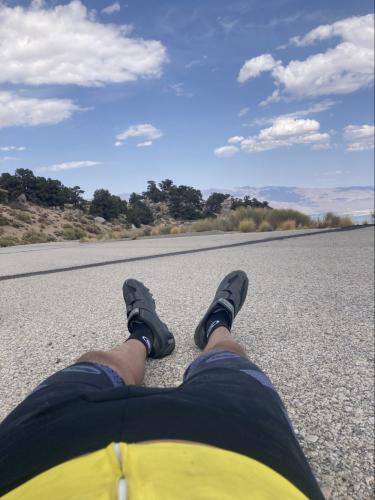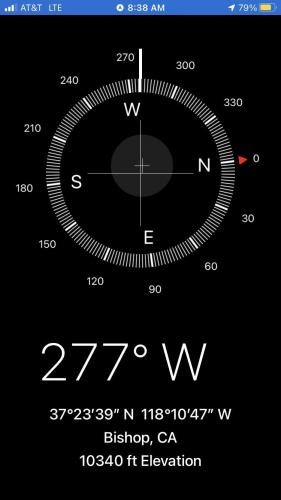 It's been two months since I have written an article for this blog. I think it's because I had been concerned about my ability to meet the challenge of something that I signed up for. That something was the 40th Annual Death Ride (www.deathride.com) which was scheduled to take place Saturday, July 17th in the Sierra Nevada mountain range in California. However, that challenge was not to be. Not because I bailed out, but because of a wildfire that caused the cancellation of the event and the evacuation of the area.
The Death Ride covers over 100 miles and over 14,000 feet of climbing, something I have never come close to trying before. To make that even more challenging, the ride starts at an altitude of over 5,000 ft. and climbs to over 8,500 ft! So if you've read my previous articles, you can get an idea of why I was nervous about this. Since I have never entered any sort of ride before, this was going to be epic for me
I had been trying my best to train for it, but getting in that sort of distance and those feet of climbing was not something that is easy for me to do. Fortunately, when I signed up for the ride, I indicated that my goal was to finish half of it. Even so, 50 miles and 7000 feet of climbing at altitude was not going to be easy for me. I had even taken a class on climbing and descending techniques to help me prepare. The breathing exercises in particular, I hoped would be beneficial.
While I was not able to do the Death Ride, our PJAMM Cycling group decided to head down to the Owens Valley area of California. In lieu of the Death Ride we ended up doing two rides that day. Our first ride started at the half-way point of the White Mountain climb (#3 ranked in California - https://pjammcycling.com/climb/45.White-Mountain-Cycling) gaining 3,600 ft over 11 miles topping out at 10,340 ft elevation! This happens to be the highest elevation I have cycled in my entire life! We then went on to Horseshoe Meadows (#2 ranked in California - https://pjammcycling.com/climb/34.Cycling-Horseshoe-Meadows-Rd) where I did 'conk out' a bit over half-way through the climb. Still, I was able to gain nearly 4000 ft in 12 miles of riding. When combined, I was able to get in 7600 ft of climbing in 23 miles - more than my goal of half of the Death Ride and in a shorter distance...due to the more challenging, steeper grades!
At 65 years old, and likely among the oldest 'rookies' to become a climber, I am very satisfied with my progress. As I have said before, just get out there and do it!
I look forward to my next personal challenge - a ½ Everest where I will attempt to climb 14,516 ft in one day, ½ the elevation of Mt. Everest.
---
MEMBER COMMENTS
Let us know your thoughts about this blog post. Signup for our FREE membership to post a comment or question.
Already have an account?
LOG IN HERE