Who is ready to start traveling again?
-
March 23, 2021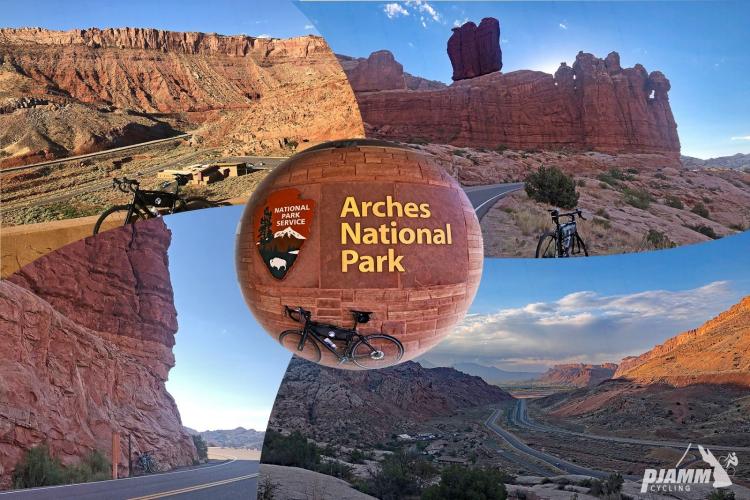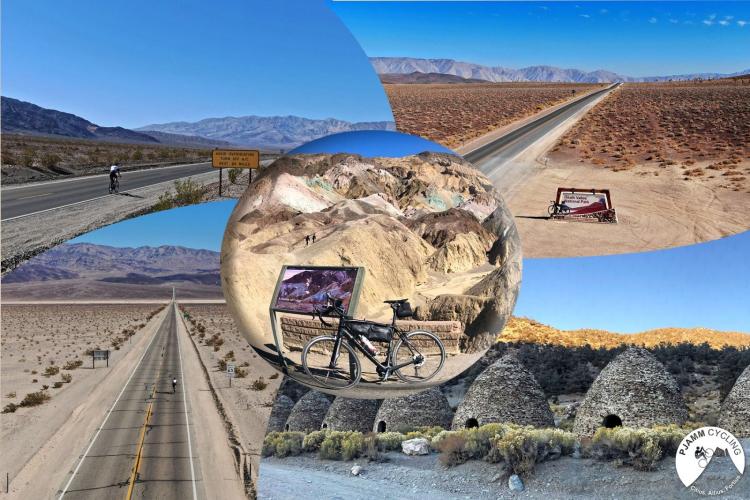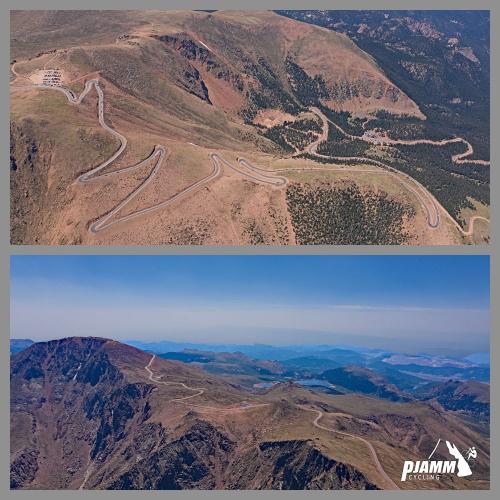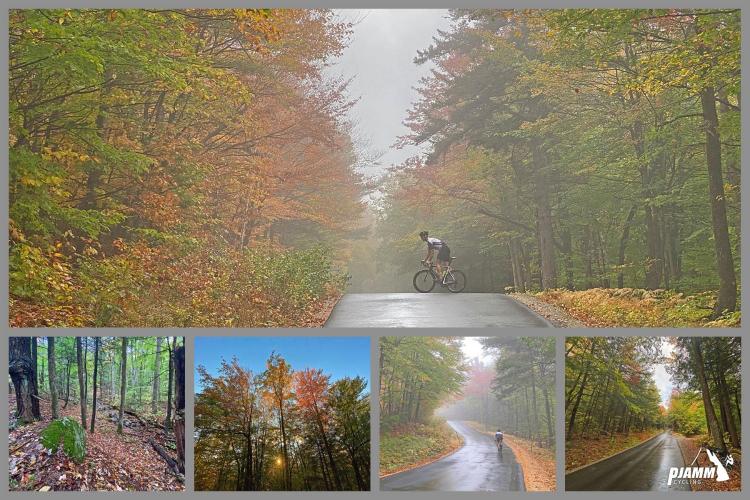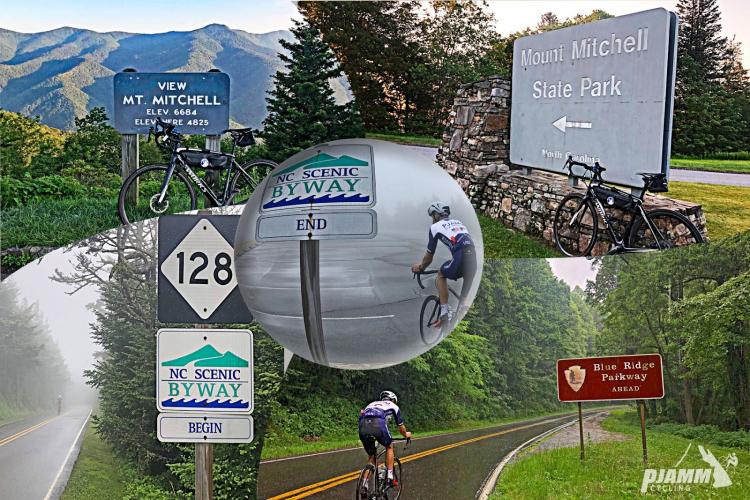 2020 posed challenges for many of us to get out and travel as we normally would due to the COVID pandemic. With the COVID vaccination program in full swing across the US, many of us are starting to think about our travel plans for the remainder of the year, I know I am - Asir Mountains in Saudi are at the top of my list this year! As some areas begin to ease restrictions and more Amreicans get vaccinated, I think 2021 could be a great year to get out and make up for lost cycling time in 2020.
One of my favorite things to do is pack up my bike and head off with my wife to areas where I can do multiple cycling climbs on a single trip and join her on some challenging hikes. I started PJAMM Cycling to help people plan these types of trips that I've enjoyed over the years so they can research and plan to do some of the scenic and epic rides I have been fortunate enough to have done. If you're looking to make one of your trips in 2021 a cycling adventure, we are here for you. Whether you're looking for a long weekend getaway that you can get to by car or a weeklong trip to an epic climbing area with multiple bucket list rides, pjammcycling.com has you covered. Visit our Top Cycling Climbs by area or use our Routes in Area tool found on every Climb Page to make sure no quality climb is inadvertently missed while visiting any area.
If you are looking for some suggestions on your next cycling trip, here are some great areas in the US and the best time (in my opinion) to visit them:
Before the heat sets in, a great spring trip (April/May) is a visit to Moab, UT and riding in Arches National Park where you will be rewarded with some of the most scenic views you will ever experience along the route in the park.
Or perhaps a visit to Death Valley, CA ,where it can be 115 degrees in the summer months, to enjoy climbing from the lowest point in the US, 286 feet below sea level to one of the several peaks surrounding it in the relatively cool springtime. Watch our brief video of the climbs in the area: PJAMM Cycling Death Valley.
If you want to experience a single trip of bucket list cycling climbs consider Owens Valley, CA this summer (June/July). Located just north of the Mojave Desert in eastern California, Owens Valley has the highest concentration of difficult climbs in the US and is one of the greatest cycling climbing hubs in areas in the world. Be sure to do the Onion Valley Road climb as it is ranked the toughest climb in California!
There is no better late summer riding (August/September) and climbing in the US than in Colorado. You can spend days driving around the mountains around Denver and ride up several peaks over 12,000 feet. Don't forget to ride the two highest paved roads in North America on Pikes Peak and Mount Evans. A cycling trip to Colorado should include a stop in the cycling mecca of Boulder where you can spend a day doing some very unique and challenging climbs.
A wonderful way to experience the fall colors is by bicycle! In the early fall (normally late September to mid-October) you can consider a trip to the White Mountains in New Hampshire. You will have to watch the weather and predictions for the peak of the colors but there are several climbs to enjoy leaf peaking and they will not disappoint you. In later fall (October/November) a ride along the Blue Ridge Parkway is a great way to take in the fall colors. As one of the most scenic byways in the US the Blue Ridge Parkway traverses across North Carolina and Virginia and there are several climbs, viewpoints and visitor centers where you can take in the extraordinary scenery.
While these trips are all in the US, as COVID becomes a thing of the past and global travel becomes safer we will bring you recommendations from around the world. Safe travels for 2021 and we at PJAMM Cycling are thrilled to be cycling with you to the summit!
---
MEMBER COMMENTS
Let us know your thoughts about this blog post. Signup for our FREE membership to post a comment or question.
Already have an account?
LOG IN HERE